Podcasts can contain a world of inspiring ideas, tips, and advice making them a great resources for teachers' and school leaders' continuing professional development.
Whether you listen to them on your commute to work, on your lunch break, or in the evening at home with a glass of something refreshing, you can guarantee you'll walk away having learnt something.
Here are 8 podcasts from some of the world's most renowned and highly regarded educators and educationalists that we recommend for teachers and school leaders: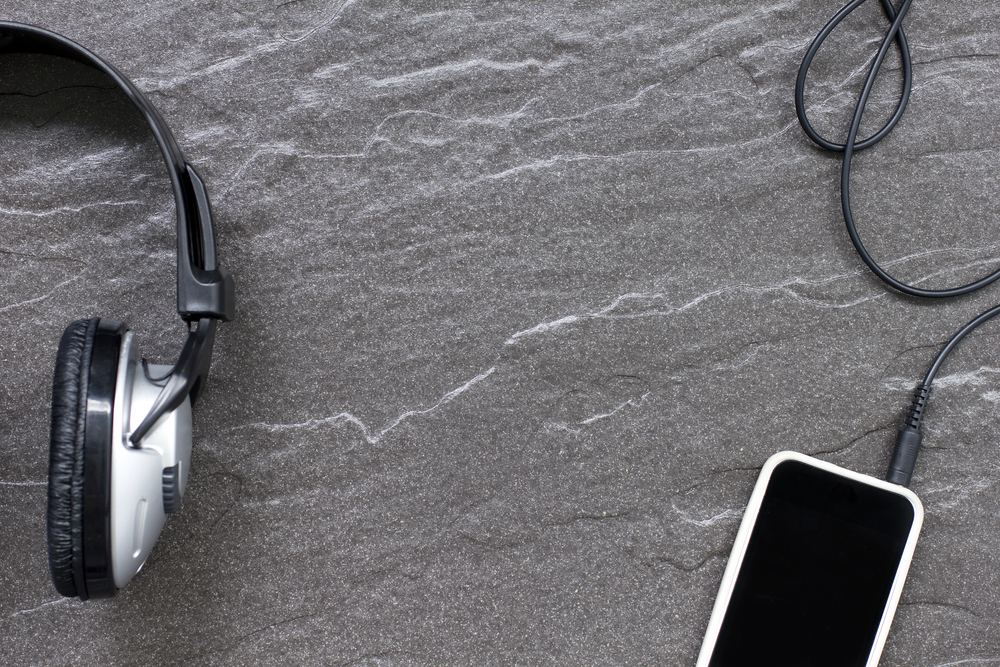 1. How to make the most of TAs
Teaching assistants (TAs) are under-utilised, under-appreciated and have the potential to be a hugely positive influence in schools, says Rob Webster. He leads the Maximising the Impact of Teaching Assistants initiative for the UCL Centre for Inclusive Education and is one of the country's leading researchers into the role of Teaching Assistants. Speaking on this podcast, he talks about how the role of TAs has been underappreciated and largely ignored by the government.
2. What research do I trust? With John Hattie
Dr. John Hattie shares how educators can uncover which research to trust and who are some good go-to researchers in the field of education. John is Professor of Education and Director of the Melbourne Education Research Institute at the University of Melbourne, Australia.
3. Doug Lemov: Teach Like a Champion
Former teacher and author of Teach Like a Champion, Doug Lemov is renowned for delivering some of the best CPD sessions in the world. In this wide-ranging conversation he shares some useful and practical advice. From delivering training to colleagues, and a strategy from Teach Like a Champion that anyone can use straight away, to what he feels is the most important finding from educational research that all teachers should be aware of.
4. How to use research to ensure every child succeeds - Sir Kevan Collins
For Sir Kevan Collins, chief executive of the Education Endowment Foundation, research is only useful when it is viewed in the context of a teacher's own classroom and is part of a much broader body of knowledge. During this podcast he expands on this, further discussing whether research is useful to teachers and how it should be used. He also tackles criticisms of the EEF's work, including the use of "months' progress" as a measure of the potential impact of an intervention, the reliance on randomised controlled trials and the lack of analysis of specific special educational needs and disability interventions.
5. Sir Tim Brighouse: Creative Curriculum #6 - Staff development
In this podcast, the sixth in a series on creative curriculum, the well-respected educator Sir Tim Brighouse, joins Hayes Education to discuss creative staff development, maps for school improvement, and the principals of manageability. As well as creative timetables and their importance in enabling creative experiences.
6. Dylan Wiliam on Leadership for Teacher Learning
Dylan Wiliam, British educationalist and Emeritus Professor of Educational Assessment at the UCL Institute of Education, speaks about the current state of education research, what makes a good teacher, why it's so difficult to identify one, and embedding formative assessment into a school's culture.
7. Sir Ken Robinson: Why schools need to tap into kids' talent
There's something about the education system's evolution that constrains teachers, explains Sir Ken Robinson in this podcast where he also advocates for an education system which is sensitive to individual differences and values them equally. Ken is a British author, speaker and international advisor on education in the arts to government, non-profits, education and arts bodies. He was Director of the Arts in Schools Project and Professor of Arts Education at the University of Warwick, and is now Professor Emeritus at the same institution.
8. Alex Quigley: Evidence-based school improvement
Senior Associate at the EEF, previous Director of Huntington Research School, blogger, tweeter and well-known figure in the world of education, Alex Quigley, talks about his experiences with evidence-based school improvement, noting the challenges, successes and next steps.
For more free professional development resources take a look at our CPD guides. Covering a range of topics they aim to empower improvements in your school or network >