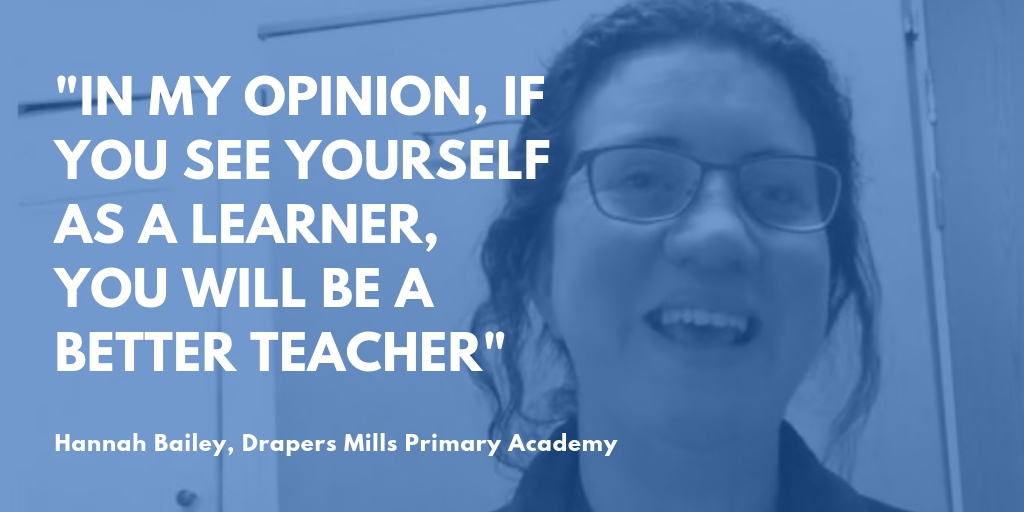 Guest blog from Hannah Bailey, Drapers Mills Primary Academy, TKAT
In this blog I'll be sharing my experience of becoming a certified video cpd leader and the benefits of this at Drapers Mills Primary Academy.
In my opinion, if you see yourself as a learner, you will be a better teacher.
I have always been interested in reflecting on my own learning paths in order to improve professionally; IRIS Connect (a video-based professional learning platform) has helped me to spread this philosophy and build a professional development culture within our school through their IRIS Lead Certified programme.