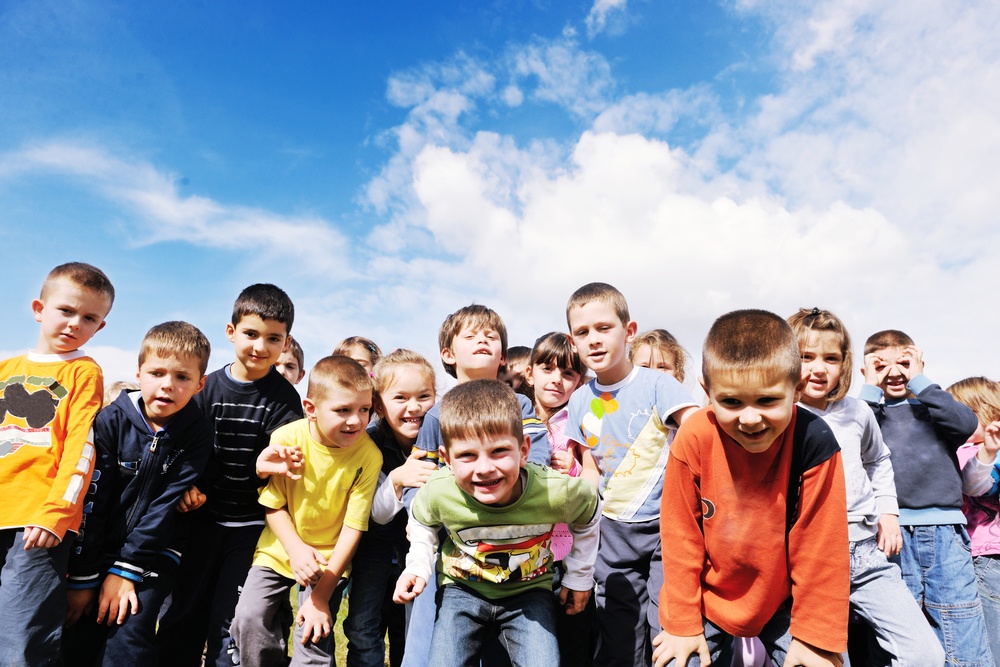 How did all of the students of 3rd grade teacher Mary Dunbar Barksdale in Brazosport, Texas achieve remarkably high scores on the statewide test, despite the fact that 94% of her students lived in poverty?
How did a handful of schools in Argentina's Misiones Province achieve a graduation rate of 75%, when the overall completion rate for the province was only 50%?
How did the students in one school district in Mason, Ohio achieve very high scores on achievement tests and other outcomes when their peer districts performed so poorly?
What's their secret?