Half term is over, May is quickly passing and ensuring success for all your students in the upcoming exams and tests, I'm sure, is rarely far from your minds. Here are 3 ways video technology can not only support exam and test preparation, but enhance it for both you and your learners.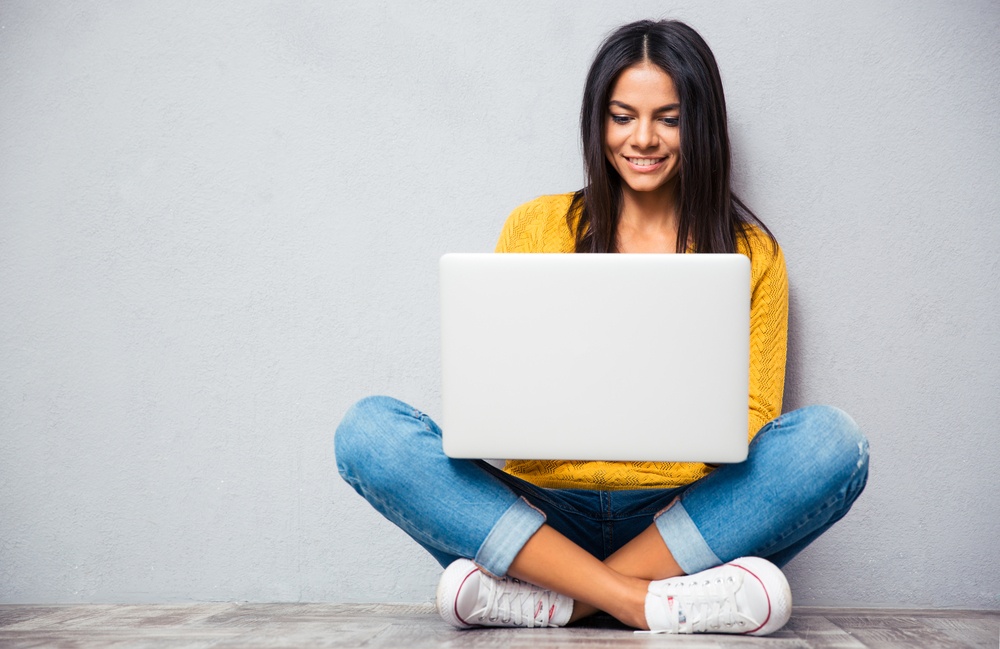 1. Look at what others are doing
The reality is that we don't all teach everything effectively, however in a department or across a network of schools, there will be enough experience to expertly address all topics. Why not watch that colleague with a particular strength in a topic or strategy teach?
The answer to this question is usually time and the need for lesson cover. However with video technology, a colleague's particularly strong explanation, analogy or breakdown can be shared with teachers or even directly with students. It can be watched again and again, whenever suits.
2. Create short clips for students
Whether you simply want to motivate students, reassure them or you wish to remind them of key concepts, we don't need paper and we don't need our students in front of us to do this. Video is a medium that all our students are familiar with and one that potentially could engage more reluctant learners or those unlikely to attempt independent study.
Video can connect with learners in a different way. Experiments can be illustrated and poems heard. Nuance and detail can be explored in ways which can be challenging with text. Crucially students can rewind video and return to those steps within a procedure they need to revisit.
3. Encourage the creation of video notes
How often have we told students about the power of verbal explanation as a tool for our own learning?
By inviting students to do this, we can promote active engagement and potential collaboration with their peers that will avoid the kind of fake study that involves lots of paper, elaborate diagrams, but little thinking and retention.
The very process of creating these video notes will be powerful, and being able to easily rewatch and share will reap rewards as well.
---
Do you have any ideas for how video technology can be used for effective exam and test preparation?
Our video professional learning platform provides you with a secure and easy-to-use way to do these three things. Check it out here >