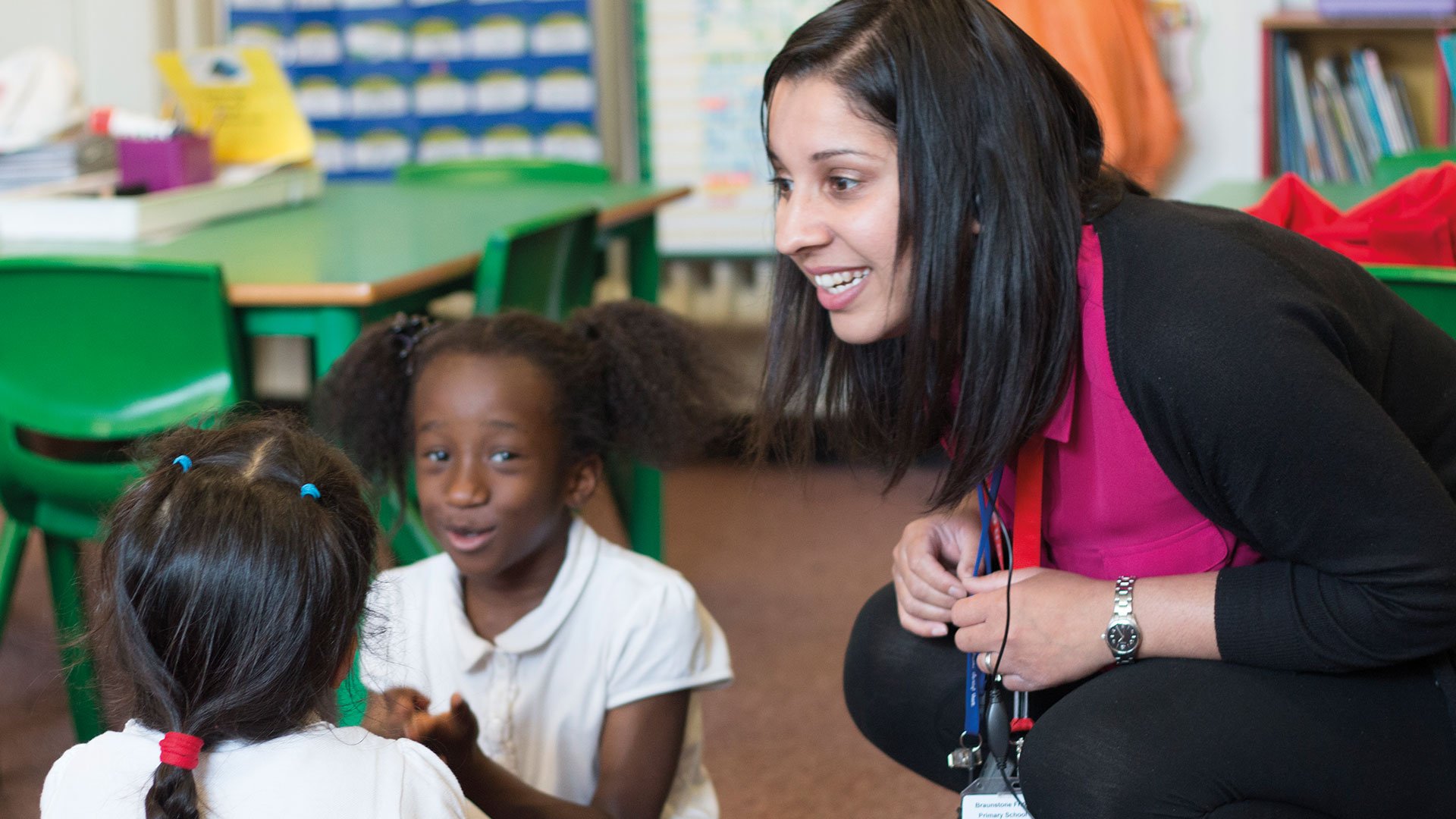 The latest on how to observe lessons effectively
The research is clear: the most important school-based factor in student achievement is teaching quality. Of course, other factors outside of the school's influence (e.g., parents' education level, family income) play a huge role. And in-school factors such as principals, teacher collaboration, and the curriculum are also important. But of the variables that the education system can actually influence, the research shows that teaching effectiveness is the most significant-- two to three times the effect of any other school factor. In fact, the variation in student achievement resulting from teaching quality is estimated as high as 20%.
As a result, instructional leaders, policy makers, and researchers are asking: what determines teacher effectiveness? And what are the best ways to improve it?
One of the largest research efforts to answer these questions was the Bill & Melinda Gates Foundation's Measures of Effective Teaching (MET) project: a collaboration between dozens of independent research teams and 3,000 teachers from seven U.S. public school districts. The MET study found that classroom observations, particularly when provided by more than one observer, can provide teachers with the critical feedback they need to improve their teaching. "If we want students to learn more, teachers must become students of their own teaching. They need to see their own teaching in a new light," said Tom Kane, Professor of Education and Economics at Harvard's Graduate School of Education and leader of the MET project.
The MET project demonstrated that lesson observation and feedback play a critical role in improving teaching quality. But Dr. Kane cautions, "This is not about accountability. It's about providing the feedback every professional needs to strive towards excellence."
Unfortunately, lesson observation is infrequent, inconsistent, and often only provided in the context of performance evaluation. In fact, many teachers only get feedback on their teaching through mandatory lesson observations conducted by a headteacher or a member of the Senior Leadership Team (SLT). Despite how widespread it is, there is a great deal of data highlighting how ineffective these traditional lesson observations can be. Certainly, educators agree that it's not working very well.
According to a SmartBrief poll, nearly 70% of teachers reported that traditional teacher observation processes do not give them the meaningful and actionable feedback they need to grow. And 62% of school leaders acknowledged that the evaluation systems in place at their schools are not effective in supporting their teachers' development.
So what can be done to improve the effectiveness of lesson observations and feedback? In this blog, we provide key insights and practical tips from researchers, policy makers, and educators.
Click below to jump directly to the section you're interested in:
It's clear that video technology provides a better, more efficient way to conduct lesson observations. But, what impact could it have on other areas of teachers continuing professional development? Read this blog - What every SLT should know about using video for CPD
"Through IRIS Connect we've been able to revolutionise access to observations because we haven't needed to organise cover or even watch entire lessons. So, it's really helped to free up time. By recording lessons we're able to use our own classrooms as the context and stimulus for people reflecting on their own practice or each others, so it's a hundred times more relevant and useful." - Williams Goldsmith, Latymer Upper School