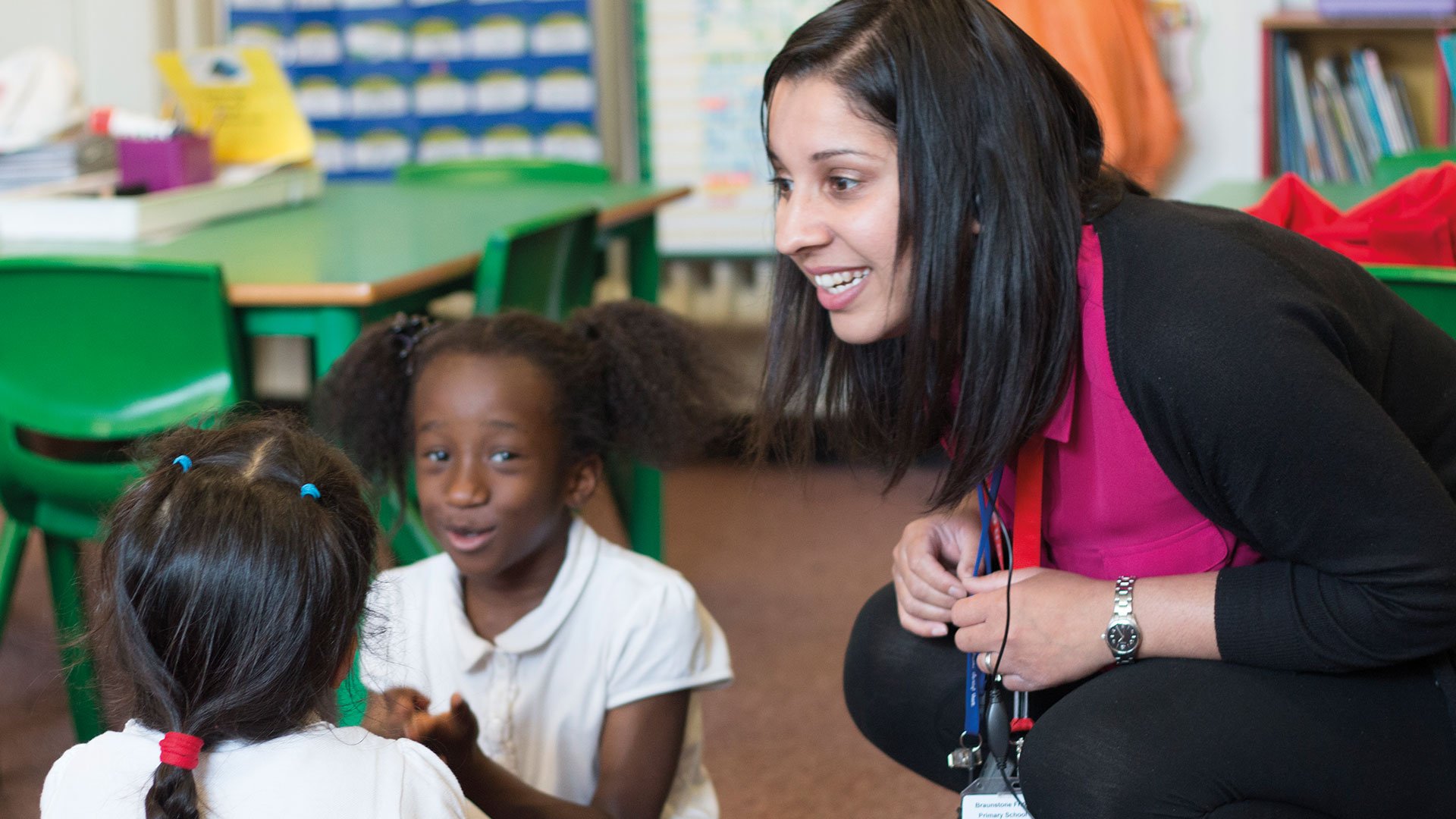 Lesson observation underpins the very best professional development (PD). Watching others (and yourself) in action in the classroom can be a revelation. But, observations are widely disliked by teachers. Why? Because they're often tied to performance evaluation - not learning. This needs to change!
In this guide we share everything you need to know about effective and empowering lesson observation. We'll look at what the research says and how to shift the culture of observation in your school.
Scroll for a deep dive!
A Summary of Key Points
The most important school-based factor in student achievement is teaching quality.




Classroom observations underpin great professional learning experiences. Seeing what's happening in the classroom makes self-reflection, coaching, mentoring and sharing practice more effective.





But, the traditional observation process is focused on performance evaluation, not development.

70% of teachers

say that this doesn't give them the meaningful and actionable feedback they need to grow.





ACTION: Make a distinction between observation as part of an accountability framework, and for professional development.





ACTION: Assess the state of play of lesson observation in your school. We've suggested questions to consider below.





ACTION: Shift your observation culture. We've shared 10 tips below. Here are three to get you started:





Create a shared vision for T&L





Encourage peer observations





Focus on specifics rather than generalisations





ACTION: Shift feedback from critique to collaborative conversation (read on for advice on how to do this)




ACTION: Use video to save time and make observations more flexible. Empower teachers to share short clips of their choosing with peers for discussion.


💡 Want to start using video for developmental lesson observations? Learn more about IRIS Connect.
Toggle the sections below to get into the details…
It's clear that video technology provides a better, more efficient way to conduct lesson observations. But, what impact could it have on other areas of teachers continuing professional development?
Read this blog - What every SLT should know about using video for CPD
"Through IRIS Connect we've been able to revolutionise access to observations because we haven't needed to organise cover or even watch entire lessons. So, it's really helped to free up time. By recording lessons we're able to use our own classrooms as the context and stimulus for people reflecting on their own practice or each others, so it's a hundred times more relevant and useful." - Williams Goldsmith, Latymer Upper School