We're proud to announce that we will be working with Aspire Multi-Academy Trust, who are among the few to receive a slice of the Strategic School Improvement Fund (SSIF). Their project aims to do many things, including:
Establish evidence-based best practice of maths Mastery in each school in every classroom.

Improve the progress of maths at the end of KS2 to a positive score, for all pupils.

Establish a sustainable link between each school in the trust and the Cornwall and Devon Maths Hub.

Increase teacher engagement and confidence in CPD, to maximise their impact and improve teacher retention.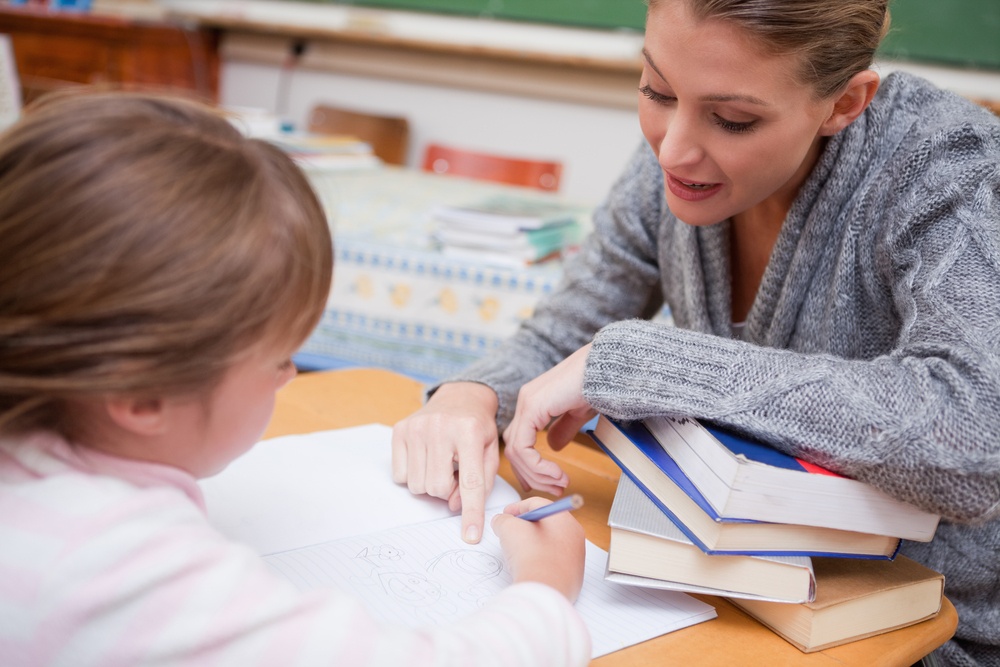 The schools identified to take part in the project are all in rural locations and/or have a limited number of staff or resources, with the skills and experience to deliver the improvements required. Those that have attended limited maths training such as observing lessons, lack the experience and skills to implement change across their school in a sustained way; others have not engaged with mastery at all yet. Cost of attending training is also an issue.
Aspire MAT want to ensure support effectively reaches the schools by delivering a series of funded training days for maths leads in Mastery coaching and mentoring leadership skills. This will be followed up using IRIS Connect to gather the evidence of impact, provide weekly individual coaching and a bespoke plan of progress for each school, maths lead and teacher.
Staff in the schools will also engage with IRIS Connect Film Club to ensure buy-in to the principles of video sharing and collaboration. The EEF research on this demonstrated "strong evidence that film clubs promote discussion of teaching and learning and the overwhelming majority of teachers who responded to the survey believed that the intervention was a good use of their time and had improved their practice."
What is the SSIF?
The fund was designed to further build a "school-led system" by providing school improvement grants to schools that need to raise performance and pupil attainment. A mission close to our hearts here at IRIS Connect. When the school improvement fund was launched, the former education secretary, Justine Greening said she wanted it "to not only transform outcomes for children by improving schools but also to make sure our school-led system learns from that work".
But in a statement posted online recently, the DfE said: "The Strategic School Improvement Fund is now closed. There will be no further application rounds. We are currently reviewing arrangements for school improvement support and will announce details of future arrangements in due course."
The National Association of Head Teachers (NHAT) has expressed concerns after the DfE announced that no further routine grants will be awarded, though emergency funding will still be available.
Only £56 million, 40 per cent of the £140 million made available when the fund opened last year, has been spent.
"There are plenty of schools 'most in need' at the moment. School budgets are at breaking point, as government funding fails to keep pace with additional costs and inflationary pressures," said Paul Whiteman, general secretary of the NAHT. "School improvement, and improving the lives of disadvantaged children, costs money. We can only hope that the government has better plans for the money it is saving here, and that it does still use it to improve our children's futures."
Could we help you?
At IRIS Connect we're experienced and committed to supporting bids in a variety of forms from individual PhD projects right through to international programmes spanning multiple countries, involving thousands of teachers … and everything in between.
Our system supports a school-led approach to CPD, by enabling multiple schools to collaborate easily and effectively over distance, creating a cost-effective, scalable and sustainable approach to school improvement.
If you would like help with an application of any kind, we're happy to work with you and offer our support.
Contact us to get support with an application >
Find out previous recipients of the SSIF that we've been working with >