For many school leaders, the importance of effective CPD for teaching staff needs little explaining. As the DfE's Standard for Teachers' Professional Development straightforwardly puts it, 'effective professional development for teachers is a core part of securing effective teaching.'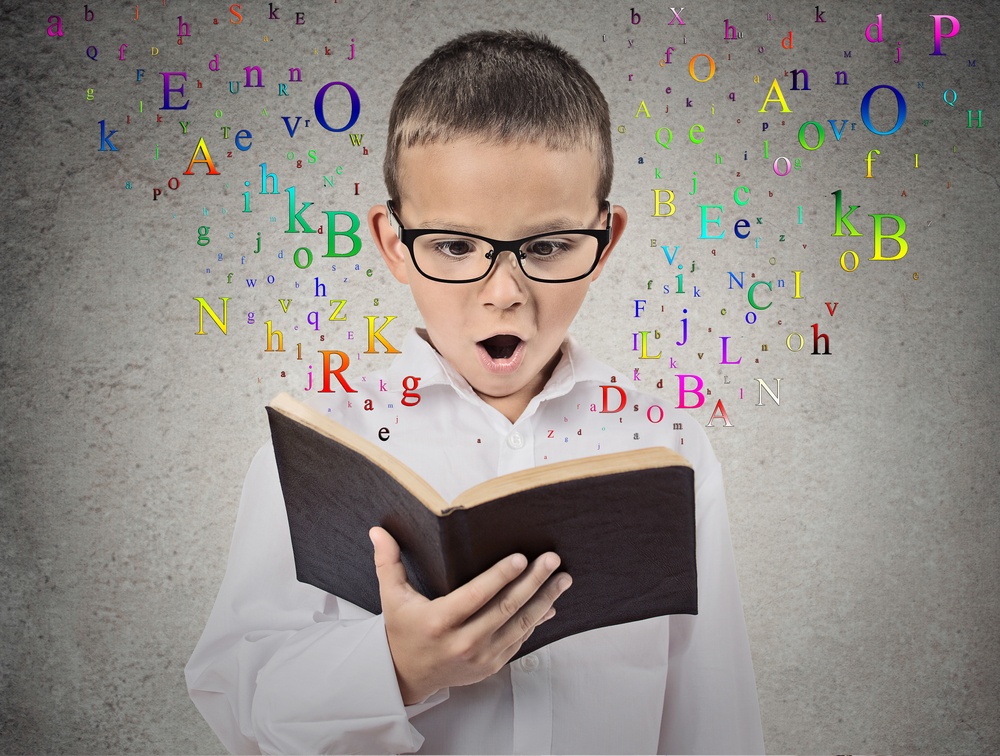 We know that teachers themselves are also firmly invested in honing and developing their skills. According to an LKMco and Pearson survey, the prospect of making a difference in pupils' lives motivates 92% of teachers to stay in teaching, so any further opportunities to increase their impact in the classroom are likely to be received with enthusiasm.
In the words of Dylan Wiliam, 'every teacher needs to improve, not because they are not good enough, but because they can be even better.'
Cuts, cuts, cuts
The issue today, of course, is that government cuts to education spending have pushed CPD very much onto the back-burner for most schools. A Teacher Development Trust study from last year revealed that more than 20,000 teachers worked in schools with essentially no budget at all for staff development.
In fact, the average primary and secondary school currently spend just 0.65% and 0.37% respectively of their budget on CPD. To put this into perspective, at Quintin Kynaston, the secondary school at which Ross McGill (TeacherToolkit) was Deputy Headteacher, 1% of the annual school budget is ring-fenced for CPD that is chosen by each teacher individually.
Just passing through
This trend is especially concerning at a time when the majority of teachers, according to LKMco and Pearson, have recently considered leaving teaching altogether, and nearly a quarter of all teachers trained since 2011 have already left.
The House of Commons Education Select Committee found that 'one of the main reasons teachers intend to leave the profession is a lack of job satisfaction, and not feeling supported in their position'. Teachers aged 25-34 years old are especially responsive to the availability of CPD, with 73% saying it influences their decisions on where to teach or whether to move elsewhere.
The cost of interviewing, recruiting and losing staff is a heavy burden on already tight budgets, so while the education sector has successfully absorbed CPD practices from elsewhere in recent years, the question should no longer be 'why is CPD for teachers important' but rather 'why should it, once again, be the top priority for schools?'
Lasting impact
It's worth taking a moment to consider what 'effective CPD' actually is. The DfE's Standard for Teachers' Professional Development suggests programmes that are sustained for more than two terms and involve 'creating a rhythm of ongoing support and follow-up activities'. This indicates that a traditional approach of one-off activities does not work.
It also stresses the importance of programmes drawing on tried and tested methods, robust evidence and expertise of what's sustainable and works in the classroom. With the sheer amount of CPD providers available, it is vital that teachers receive professional learning activities that are proven by research to improve learning outcomes. Challenging CPD providers on the evidence of impact of their approach is therefore critical.
The UCL Institute for Education suggests that the best CPD is also 'interspersed with episodes of practice' and is tailored to each teacher. So the easier that professional development programmes can be integrated into individual teachers' classroom contexts and the specific areas of their day-to-day practice they want to improve upon, the more lasting impact we can expect to see.
Finally, effective CPD relies heavily on collaboration, specifically peer support, feedback and focussed discussions about practice, according to the DfE. While there is undoubtedly a place for external expertise in teacher CPD, teachers also have a great deal to learn from each other, especially within shared contexts or when overcoming common challenges.
Substantial school improvement
Unfortunately, developing this kind of supportive culture of staff development has been substituted with other priorities by school leaders in recent years. As Dr Robin Bevan told the House of Commons Education Select Committee:
"nearly all (...) CPD currently being provided is driven by regulatory or statutory frameworks, so that is curriculum change, Ofsted (and) Prevent training".
The irony in this approach is plain to see, especially the focus on Ofsted judgements, as effective CPD is widely considered to be one of, if not the best driver of substantial school improvement. As the Developing Great Teaching report makes clear, 'professional development opportunities that are carefully designed and have a strong focus on pupil outcomes have significant impact on student achievement'.
But the experts don't stop at school improvement, drawing explicit links between investing in quality CPD and schools' abilities to attract, motivate and retain the best teachers.
David Weston, CEO of the TDT considers it 'shockingly short-sighted for schools to be slashing these budgets at a time when there is more pressure than ever on recruiting and keeping staff'.
Schools, he says, who are investing properly in CPD are seeing a tangible return on both pupil outcomes and the recruitment and retention of teaching staff.
Clearly, schools sending a strong message to their teachers that they are valued and supported are not only getting the best teaching out of them, and the best learning outcomes from their pupils, but also avoiding the costly and time consuming process of replacing disenchanted teachers who leave for other schools or sectors.
Investing in the future
The picture of schools' investment in effective CPD in 2018 is unfortunately not a pretty one. However, the evidence overwhelmingly points to CPD as part of the solution to the teacher retention crisis, and as a way for school leaders to ease pressures from the accountability system and drive whole school improvement.
As Professor Robert Coe, Director of the Center for Evaluation and Monitoring puts it, 'investing in high-quality support for teachers' professional learning is not just one of the most effective things schools can do to raise standards, but one of the best value choices they can make'.
He argues that even in the challenging financial circumstances that schools are facing, to cut CPD spending 'would be one of the most counterproductive, short sighted and evidence-averse things a school could do'.
So if you help decide what CPD the teachers at your school have access to, remember that, if done right, its benefits are wider reaching than we might first assume and that its importance, in the context of the challenges faced by schools in 2018, cannot be understated.
---