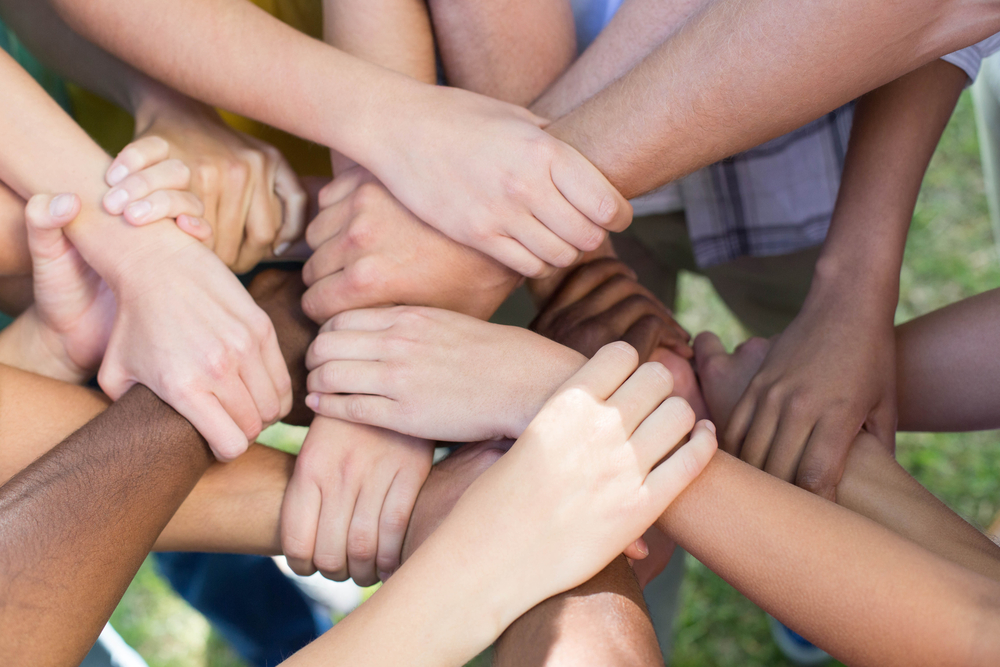 Retention is our problem, not recruitment. Research states that nearly half of all teachers in the maintained sector leave the profession within 5 years of qualifying.
This clearly indicates the importance of providing effective support to help develop teachers in their first few years. The loss of a new teacher is more than an inconvenience. It's also a serious drain on your school's precious financial resources.
So with that in mind, we've put together 11 ways you can support your NQTs when they need you most.