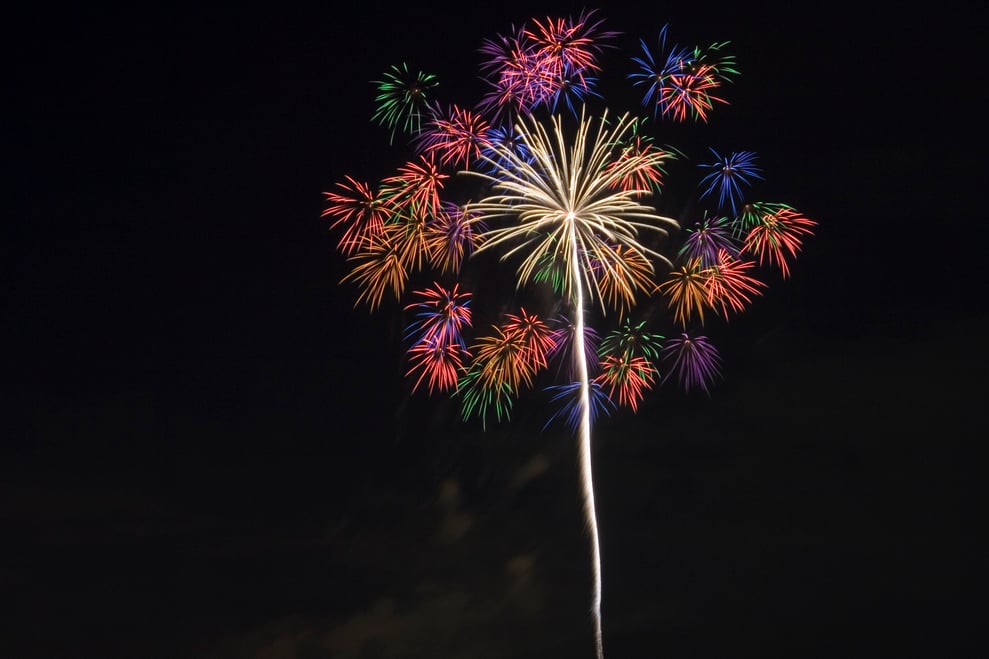 Despite the cold and dark days, January is a good time to reflect and plan your professional development for the rest of the academic year. But, why should you make CPD a priority in 2018? Especially when budgets and time are so challenging.
In the Department for Education (DfE) standards for teachers' professional development released last year, it clearly states that professional development must be prioritised by school leadership. Well-crafted and well-delivered CPD is important because it brings continual benefits at every level within the education system.
With this in mind, here are some suggested changes you can make to professional learning to help the pupils and practice to develop in your school this calendar year.
Professional development resolutions for 2018:
1. Focus on improving and evaluating pupil outcomes
Alongside staff's career development and interests, and perhaps any external changes, it is important that professional development plans are driven by pupil needs, to enable powerful CPD that helps children to succeed and teachers to thrive.
2. CPD is underpinned by evidence and expertise
Numerous studies and projects exploring the use of evidence-informed practice show that there are great benefits to including it as part of teachers' professional development and plans for whole school improvement.
One project conducted by the Department of Education, found that on an organisational level 'the most strongly research-engaged schools were highly effective, well-led organisations within which 'research use' meant integrating research evidence into all aspects of their work as part of an ethos of continual improvement and reflection.'
3. There's time for collaboration and expert challenge
There is growing evidence that collaborative working has a massive impact on pupil learning. John Hattie identifies 'collaborative teacher efficacy' (the skills and knowledge of the whole group rather than the individual teacher) as critically important for pupil outcomes with an amazing 1.47 effect size. This is more than double the effect size of feedback.
4. CPD is sustained over time
Providing staff with continual opportunities to reflect, collaborate and refine practice is the most powerful and cost-effective CPD. In their guidance document on standards for CPD (mentioned earlier), the DfE say, 'A one day course as a stand-alone activity without a specific focus is unlikely to have a lasting impact on pupil outcomes...That same course, however, could be used to much greater effect as part of a sustained, coherent programme which includes structured, collaborative in-school activities for teachers to refine ideas and embed approaches.'
5. Try something new
Fed-up of unimaginative and ineffective CPD? Give staff a professional learning experience like never before with IRIS Connect Film Club. Using the power of video, this ready-made professional learning programme takes you and your team on a journey of teaching and learning discovery to develop self-regulating learners. Find out more and join free today >
What are your CPD resolutions? Let us know in the coments below