Within your school it's more than likely that there are teachers who have a level of professional expertise; a certain unique set of skills, knowledge and experience that makes them an asset.
As a senior leader, what are you doing to utilise that expertise? Have you considered how it might benefit others?
Educational and teaching expertise is a powerful gift, especially when shared. Here's how...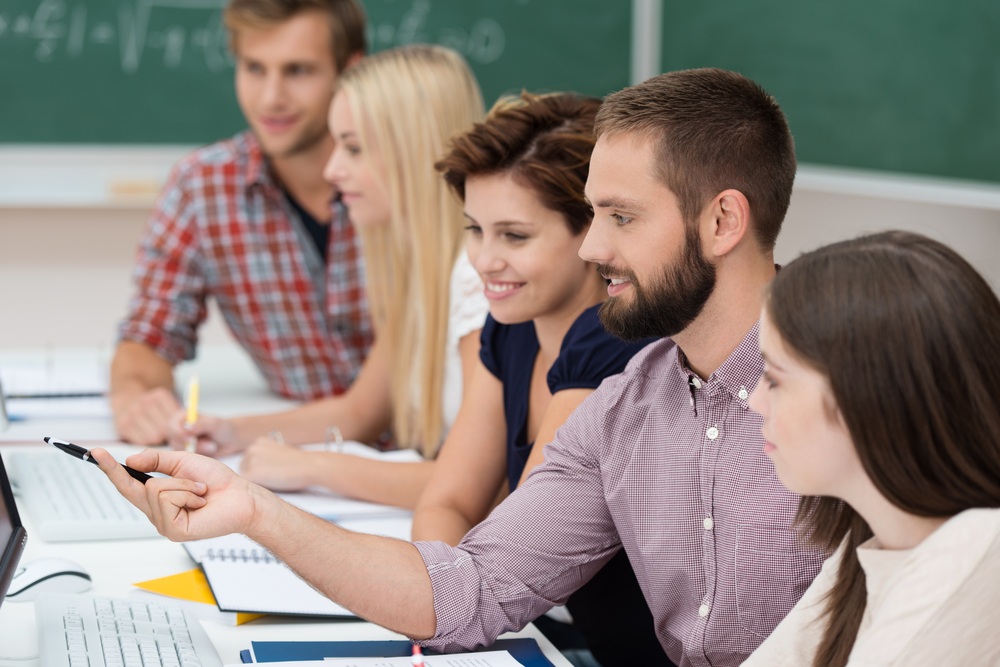 4 reasons for teachers to share their expertise
1. It ingrains in the expert what they know



Nothing helps to effectively acknowledge what someone already knows and realise how well versed they are on certain topics like sharing does.
2. It expands what experts know
Sharing their expertise means having new conversations that open up what they have learnt to a new perspective, helping them and others to grow.
3. It builds their reputation as a leader in your school
Rather than telling people they're an expert, sharing lets other teachers discover it for themselves in a way that helps them to raise their own level of expertise.
4. It increases their professional value
When teachers' expertise helps the entire team, they become a more valuable part of it. But there's a big difference between giving and gloating.
---
3 ways to share teachers expertise
1. Encourage them to become a coach or mentor
There's no shortage of people looking for advice and guidance, particularly those new to the education profession. Ask your expert teachers to support them and share with them the things that have helped them over the years.
2. Ask them to share resources
Encourage your expert teachers to share any helpful articles, videos and information that they find exceptionally useful with those who you think might be interested. Email, noticeboards and intranets provide easy ways to do this.
3. Consider video
Video is a powerful, easy and effective way to spread best practices and expertise across schools, trust and education networks. Find out how one multi-academy trust are seeing huge impact by using video to share effective practice across their schools >

Before you can do any of this though you'll need to identify the expert teaching and teachers going on in your school. Download this free practical guide on how to identify and share successful teaching practice in your school >