This is an extract from our new 'Practical Guide to Enabling Effective Teacher Reflection'. Download the entire guide for FREE here >
"We do not learn from experience…we learn from reflecting on experience."- John Dewey
There is one quality above all others that makes a good teacher - the ability to reflect on what, why and how they do things and to adapt and develop their excellence in teaching. Reflection is a core component of effective teacher professional development (PD) and key to becoming a skilled teacher.
But teacher reflection is not just essential for teachers. According to research by Prof. John Hattie, developing excellence in teaching has the single most powerful influence on student achievement.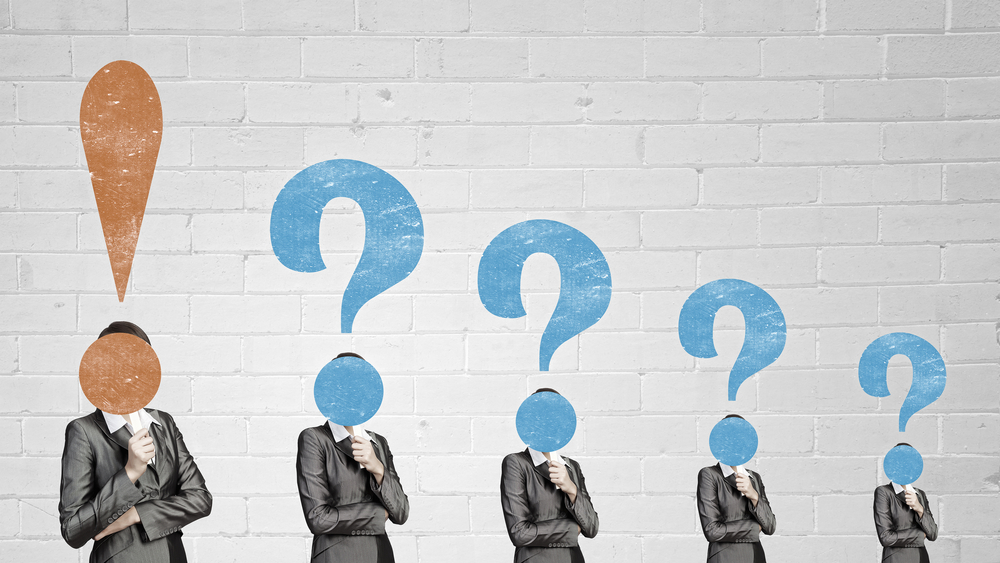 What is reflective practice?
Reflective practice is 'learning through and from experience towards gaining new insights of self and practice' (Finlay, 2008). Reflective teaching is a personal tool that teachers can use to observe and evaluate the way they behave in their classroom. It can be both a private process as well as one that they discuss with colleagues and/or leaders.
When teachers collect information regarding activities in their classrooms and take the time to analyze them from a distance, they can identify more than just what worked and what didn't. They will be able to look at the underlying principles and beliefs that define the way that they work. This kind of self-awareness is a powerful ally for a teacher, especially when so much of what and how they teach can change in the moment.
5 benefits of being a reflective teacher
"If you are anything like me, you've spent years putting reflection on the back seat. Other things seemed more important. But, when I finally gave reflection the respect it was due and made it a daily practice, things changed in my own life, and in my classroom for my students." - A.J Juliani, Author and Education and Innovation Specialist
1. Professional growth
Firstly and most importantly, reflective practice is the key to improvement. If teachers don't think about, analyze and evaluate their professional practice they cannot improve. Also once teachers start to take ownership of their PD in this way, their confidence grows.
2. Keeping up-to-date and innovative
Just as you wouldn't want to be operated on by a surgeon who wasn't familiar with the latest techniques, we probably won't want to be taught by someone who doesn't know their subject or the best ways of teaching and learning. Reflective practice allows teachers to create and experiment with new ideas and approaches to gain maximum success.
3. Understanding learners
Reflective practice encourages teachers to understand their learners and their abilities and needs. Reflection helps teachers to put themselves in their students shoes, which is something many skilled teachers do. Stephen Brookfield believes that: 'Of all the pedagogic tasks teachers face, getting inside students heads is one of the trickiest. It is also the most crucial' (Brookfield, 1995).
4. Developing reflective learners
Reflective teachers are more likely to develop reflective learners. If teachers practice reflection they can more effectively encourage learners to reflect on, analyze, evaluate and improve their own learning. These are key skills in developing them to become independent learners.
5. Humility
"Implementing extreme ownership requires checking your ego and operating with a high degree of humility. Admitting mistakes, taking ownership and developing a plan to overcome challenges are integral to any successful team."- Jocko Willink
When we reflect we must be honest. At least honest with ourselves about our choices, our success, our mistakes, and our growth. Meaning that self-reflection acts as a constant reminder to teachers to stay humble and continue working hard to achieve results.
So how does teacher reflection work? What are the challenges? How can you overcome them? Discover the answers to these questions by downloading the entire 'Practical Guide to Enabling Effective Teacher Reflection' for FREE here >