In this guest blog from Owen Carter, Content Lead for Training and CPD at Optimus Education in the UK, he argues that action research is a great way to make the links between research evidence and the reality of the classroom.
---
T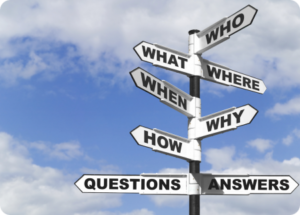 he DfE standard for teachers' professional development in the UK, couldn't make it much clearer: high-quality professional development is as complex as high-quality teaching. Great CPD 'requires workplaces to be steeped in rigorous scholarship, with professionals continually developing and supporting each other'
But how often in schools do we apply the same rigour to training as to teaching? Even the word 'scholarship' is one normally applied to pupils rather than those who teach them.
Yet it's this sense of professionalism, where teachers can make informed decisions based on the best available evidence, that the standard puts at the heart of effective training practices.