Guest blog by Tom Oates, Nurture teacher and pupil premium coordinator at Joseph Norton Academy. @JNA_Tom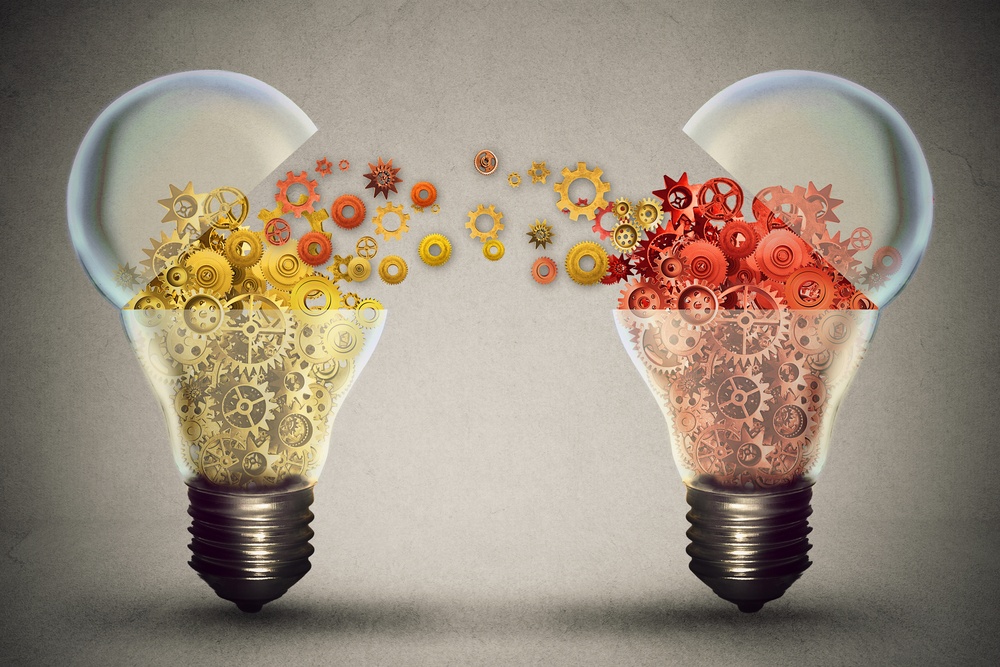 A year ago, I was thrilled to have the opportunity of introducing an amazing tool to the staff at Joseph Norton Academy. I had used IRIS Connect at my previous school and was keen to promote it as a platform through which my new colleagues could share, celebrate and learn from the practice of others.
As a special school for children with social, emotional and mental health difficulties, visiting other people's classrooms can sometimes be difficult. New faces and changes to routines can create tensions and anxieties; however, the use of IRIS Connect enabled staff to share the amazing work they undertake on a daily basis without destabilising the pupils.
Likewise, by asking pupils to set up the IRIS Connect kit, their anxieties were reduced and they became active participants in the process. This means that, a year on, staff are able to work flexibly with both the IRIS Connect camera and the IRIS Connect app, capturing both planned lessons and impromptu reflections.
The desire to share and explore
Once teachers were comfortable sharing their practice and acting as 'critical friends', we felt it would be beneficial to work with one of our partner schools. I was put in touch with Tom O'Hara, a fantastic and like minded colleague at Greenacre School.
Like Joseph Norton, Greenacre were keen to develop their use of IRIS Connect and improve their practice through partnership working. As special schools with different designations, we felt it would provide the perfect opportunity to consider how staff work with and support pupils with different needs and abilities.
After liaising via e-mail and devising a plan, Tom and I launched Wellspring Academy Trust's first IRIS Connect week!
IRIS Connect week
With pre-meets, Twitter updates and cross-school promotion, there was a real buzz about the school in the run-up to IRIS Connect week. Keen members of Joseph Norton staff started creating a bank of reflections and folders were established for different areas of practice.
Once IRIS Connect week finally arrived, the influx of reflections eased the nerves of some staff. By mid-week there was an abundance of reflections for us to watch, consider and praise. Initially, we worked in small groups observing several reflections, discussing the content and making relevant comments.
However, half way through the week disaster struck in the form of a power cut, preventing us from viewing reflections. At this point, I was worried that the hype and people's positive engagement would start to dwindle. Never failing to deliver, the staff logged in at home and made fantastic use of the online platform. They were able to continue to reflect on each other's recordings, giving praise, encouragement and asking questions. As my email alerts pinged throughout the evening, I was thrilled with how well my colleagues adapted to IRIS Connect and how committed they were to improving their practice.
Next Steps
The week was a resounding success and, as a consequence, I've found myself wondering where to go next. Do I feel the IRIS Connect week journey has ended? Will another dedicated week looking at our classroom practice detract from the positive experiences we had? Can I ask more of my already busy colleagues? Ultimately I believe a successful tool will continue to enthuse, support and inspire, outweighing any previous doubts.
My colleagues and I agreed that we are still only at the start of our reflective and collaborative journey with IRIS Connect and that this journey is now ready to be shared more widely across the whole of our Trust.
We have the confidence, experience and expertise to promote IRIS Connect more widely and the ability to really take combined reflection, sharing ideas and practice to the next level. Where to go now? More links, more collaboration and ultimately more growth.