Metacognition and self-regulated learning are powerful for pupil progress. Evidence suggests that the use of metacognitive strategies can be worth the equivalent of an additional +7 months progress when used well. So, what is metacognition, how does it work, and how can you begin to teach it in your classroom?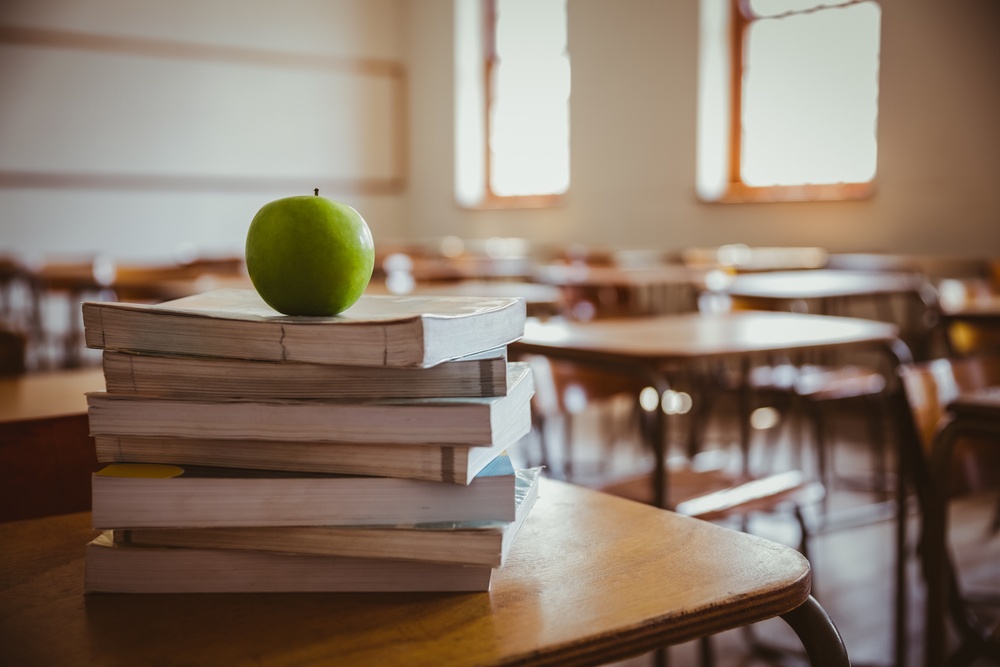 What is metacognition and how does it work?
There's a strong body of research from psychology and education demonstrating the importance of metacognition and self-regulation for effective pupil learning. The Sutton Trust-EEF Teaching and Learning Toolkit—which summarises international evidence—rates 'metacognition and self-regulation' as a high impact, low cost approach to improving the attainment of disadvantaged learners.
Metacognition can be reduced down to three key steps in all learning: planning, monitoring and evaluating.
It is about planning how to tackle a task, then undertaking that activity, while monitoring the strategy to check progress, and then evaluating the overall success.
This example from the guidance report illustrates it well:
How can you teach metacognition?
There's no simple method or trick to teaching metacognition. We know that learners develop some metacognitive knowledge and skills naturally, and most teachers support metacognition in their teaching without realising it. But that said, metacognition still needs to be taught more explicitly for it to be most effective.
The Education Endowment Foundation (EEF) have recently published a guidance report offering seven practical, evidence-based recommendations to support teachers to develop metacognitive knowledge and skills in pupils.
The guidance is relevant to both primary and secondary teachers, as well as early years practitioners and those in a post-16 setting.
It aims to make the research evidence on metacognition accessible and understood, creating a useful platform to understand not just metacognition, but how pupils best learn. As well as offering solutions to problems and tackling an array of learning challenges in the classroom and beyond.
Here's a summary of the 7 recommendations set out by the guidance report:
Skills

- Acquire the professional understanding and skills to develop pupils metacognitive knowledge

Monitor

- Teach pupils metacognitive strategies, including how to plan, monitor and evaluate their learning

Model

- Model your own thinking to help pupils develop their metacognitive and cognitive skills

Challenge

- Set an appropriate level of pupil challenge to develop pupils' self-regulation and metacognition

Talk

- Promote and develop metacognitive talk in the classroom

Organise

- Teach pupils how to organise and effectively manage their learning independently

Support

- Schools should support teachers to develop knowledge of these approaches and expect them to be applied appropriately
Download the full EEF guidance report on metacognition and self-regulated learning here >
What next?
Join this free ready-made programme that can help you to develop self-regulating and independent learners in your classroom. Born out of a research project with the EEF, IRIS Connect Film Club helps you to analyse and discuss teaching and learning more effectively, successfully developing a culture of openness and trust. Find out more >