Guest blog by Liam Collins, Director of Curriculum and Learning at GLF Schools. He also worked for six years as head of a comprehensive school in East Sussex. He can be found on twitter here @liamhcollins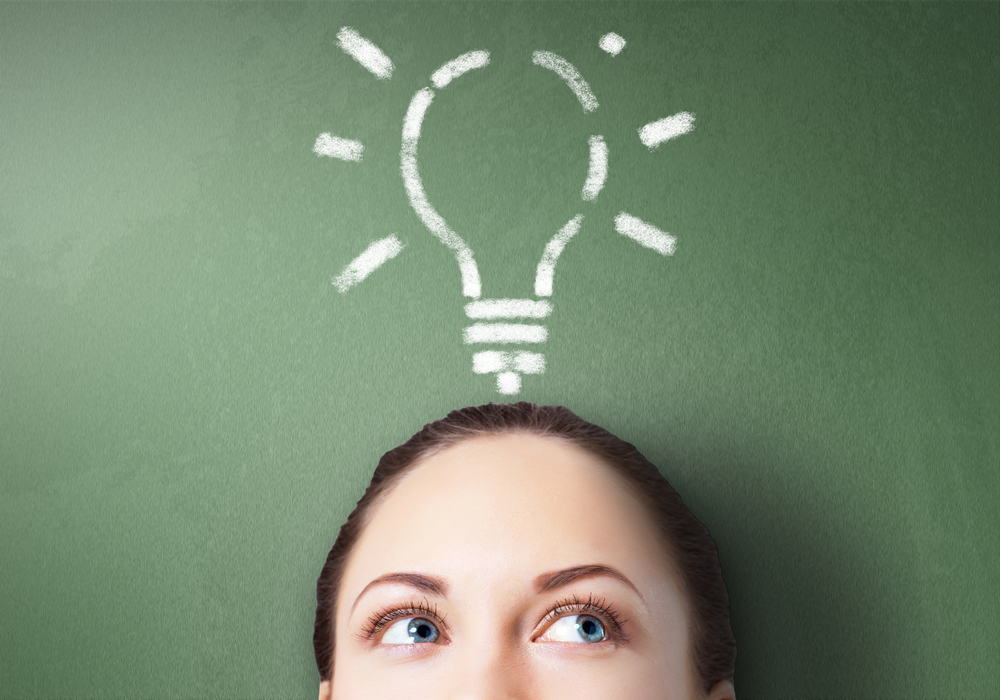 At GLF Schools (a Multi Academy Trust of over 30 schools across 5 counties in southern England) we know that our people, teachers and support staff are our golden thread. Get that aspect of an organisation right and the children in our care will flourish.
In schools, 80% of our budgets are spent on staff salaries and yet the recent TDT report has shown that teacher training budgets have fallen by 12%. It seems counter-intuitive to not develop that huge investment.
In this austere environment, where the money we have left to spend in schools has fallen, as our incomes have remained flat (bar the actual cuts in Sixth Form funding and capital expenditure) and our costs have grown by close to 11%, how do we find ways to enable staff to grow?
The simple mathematical problem is that no CPD is cost neutral, it is either time or money or time and money! Therefore we have to ensure that any CPD that is being offered has excellent 'bang for its buck'. Here I will run through some ideas that we are trying across GLF schools.
1. Free-up time
With the amount of money we have to spend falling, schools have moved towards the ASCL contact ratio of 0.78. What this figure means is that everyone that teaches has less non-contact time. For a full time, teacher that means they only receive the statutory 10% PPA. Normally, that means 5 periods a fortnight in a two-week timetable and 3 a week in a one-week timetable. Therefore, time is a precious commodity in a school. So how do we create more time?
Timetable PPA time so that staff in the same subject can meet to collaboratively plan. Subject specific CPD is the most valid anyway, so ensure that staff can actually meet during a week is a great start. This enables professional dialogue about classes they teach, enables them to plan to overcome common misconceptions, or deepen the knowledge in the class or stretch them with a task.
Timetable faculty development time together (trickier but more beneficial) as this has the advantage of enabling the discussion above with a range of experience as part of the discussion.
Look for ways of timetabling CPD across the whole school. Many schools have added a late starts in the mornings or an early finish in the afternoons to facilitate the precious time for professional development.
Be creative on how you work on an area of development. Here you can use no observation feedback – two teachers meet to plan a lesson, they both teach that lesson but bring the student books back to see how successful they were. This can be a line manager and a teacher as well. Film your lessons and then share the outcomes so that you can discuss them in detail.
2. Utilise joint CPD
Working for a MAT means that we look for opportunities to have joint CPD. We run all of our Leadership and statutory training centrally so that we can keep the cost as low as possible for our schools. It also means that we can book experts in their field to run the inset, using our economies of scale. However, there is nothing stopping a group of similar schools doing the same.
In East Sussex the local schools organised a joint inset day across six secondary schools. Again this gave the economy of scale to invite key note speakers, exam boards and enabled teachers across facilities to work together. It also reduces the cost of feeding everyone!
3. Replace appraisals with professional development
Performance related pay was never going to work in a thinking profession (see Daniel Pink's "Drive"). It was also slightly ridiculous to celebrate my success in KS4, when that success was built on all the work that had happened in literacy and numeracy before me.
We also know that if you want to have a successful lesson observation just pick a top set and you are more likely to be get a favourable report (even better if that top set can be all girls). Because it is easy to game the process or easy for a school to set targets that are impossible, these processes have become meaningless to teacher development. They are processes that we in schools spend a ridiculous amount of time on for no discernible benefit. As Mary Myatt put it, the system needs to have High Challenge and Low Threat for it to be successful.
Flip the system and coach your staff for professional development. I have used the GROW model (that is beautifully described by Chris Moyse here). This allows teachers the time and the space to think deeply about their practice. Taking the time to read the key research; socialising the problem with subject or school colleagues; the ability to try different approaches in the classroom; allowing them to master the skill of explanation, modelling, effective questioning, effective formative assessment and different ways to feedback; the chance to film their lessons and study themselves alone or with a colleague. Now imagine the time that you gave last year to appraisal, being used for the above? What is going to have the biggest bang for its buck?