Research released today from the Teacher Development Trust, produced by education data specialist SchoolDash, shows staff professional development budgets have fallen by 12% in secondary schools, and 7% in primary schools. The drop is the first since their analysis began in 2011 and suggests that tight budgets are forcing schools to reduce essential CPD support for teachers.
Staff training and CPD are key to raising student attainment and improving school's performance, as well as attracting, retaining and motivating teachers, yet, few schools (both primary and secondary) were able to spend more than 1% of their budgets on staff development in 2017. Of particular note is the news that 4.5% of primaries allocate no budget to CPD at all, along with 10.5% of secondaries.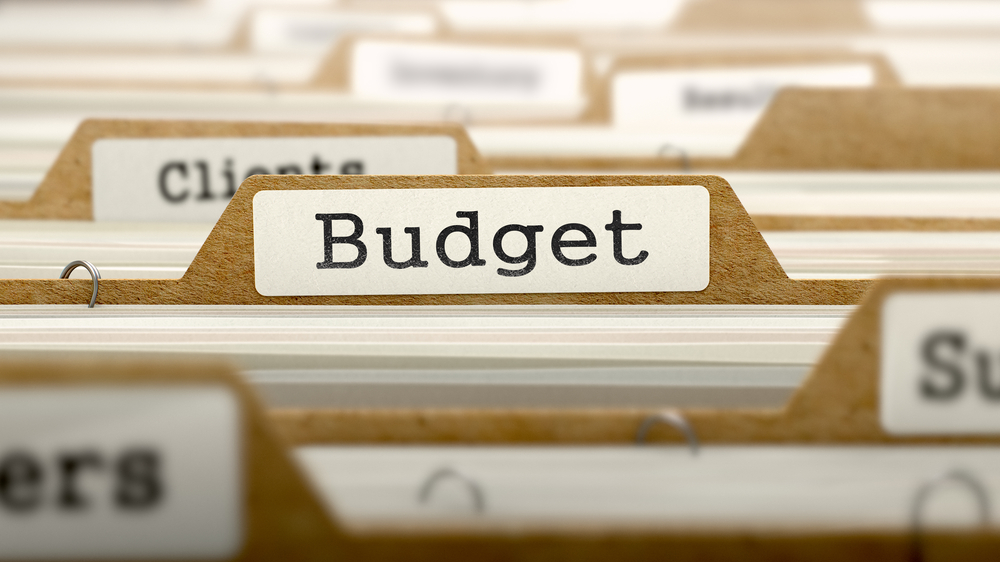 The impact of teacher CPD on pupil outcomes
According to research by The Sutton Trust, during one year with a very effective teacher, pupils gain 40% more in their learning than they would with a poorly performing teacher.

The research also shows that pupils from disadvantaged backgrounds gain an extra year's worth of learning under very effective teachers compared to poorly performing teachers.

John Hattie's synthesis of 800 meta-analyses puts CPD as having a large effect size on pupil achievement at 0.62, in the top 20 of all the practices analysed.
James Bowen, Director of NAHT Edge, National Association of Head Teachers commented on the report saying: "This report reflects exactly what we hear from our members – that they are being forced to reduce CPD as school budgets are cut. NAHT's most recent funding survey showed that 70% of schools have had to reduce investment in CPD due to funding pressures. We also know that finding the time for CPD, especially out of school, is a challenge due to unmanageable workloads. Time for CPD is vital to school improvement and to ensuring children get the very best education. Lack of dedicated investment by the government in this area is a false economy."
What's causing the problem?
The recent decline in spending on staff CPD spending could be symptomatic of the general pressure on school budgets rather than deprioritisation, according to the findings (although they are not conclusive).
John Collier, Director of Teaching and Learning for St. Bart's Academy Trust in Stoke-on-Trent, said "We've always understood that funding teacher development is a big priority, but it's meant making really tough decisions elsewhere and we've had to cut back on other resources like stationery and books. If funding continues to get tighter, we'll struggle to fund professional development at the current levels."
David Weston, CEO, Teacher Development Trust said: "Every child deserves high quality teaching, which is why the drop in training budgets is such a concern. We urge government and policy makers to make this a major priority. Clearly, it's not just what's being spent but also how money and time are being used and we need a system-wide push to help school leaders use the best, most proven approaches to developing the quality of teaching and support."
Time to revisit CPD?
We know that the majority of school leaders would like to spend more on developing their staff and we know that there is a broad dissatisfaction with the impact of traditional CPD. It's perfectly natural in times of budgetary pressure to avoid innovation and stick to established modes of delivery and perhaps just reduce the frequency or only focus on those in greatest need. The danger here is that at some point this strategy will cross the "worth it line" and lead to no tangible impact on teacher quality, at which point, of course, money is wasted.
It's more important than ever to ensure that the CPD is of high quality. This means ensuring every teacher has access to both the information they need and the higher order experiences like reflection, feedback and collaboration needed to implement change where it matters; in their classrooms. The trouble is that these higher order professional learning activities come with (often hidden) budgetary pressures of their own.
Doing more with less is no small challenge and requires a re-framing of the problem. At IRIS Connect we see on a daily basis the impact of digital reflection and collaboration technology on teacher development. Just as digital technologies have radically impacted upon the cost of and availability of music, teachers and schools may now benefit from personalised, on demand professional learning at a fraction of the cost of traditional methods.
A great example of a school doing exactly this, is Ainslie Wood Primary School where as a result of their investment in technology driven CPD and a free ready-made CPD programme, they have dramatically reduced their CPD spend by 47%. They have also simultaneously increased the percentage of pupils achieving level 4 or above in reading, writing, and maths from 43% to 79%, and move 95% of teachers from Inadequate or Requires Improvement to Good and Outstanding.