You can't go anywhere these days without hearing about the current teacher retention crisis. But is it really a crisis and if it is, what can you do as a leader to avoid it in your school?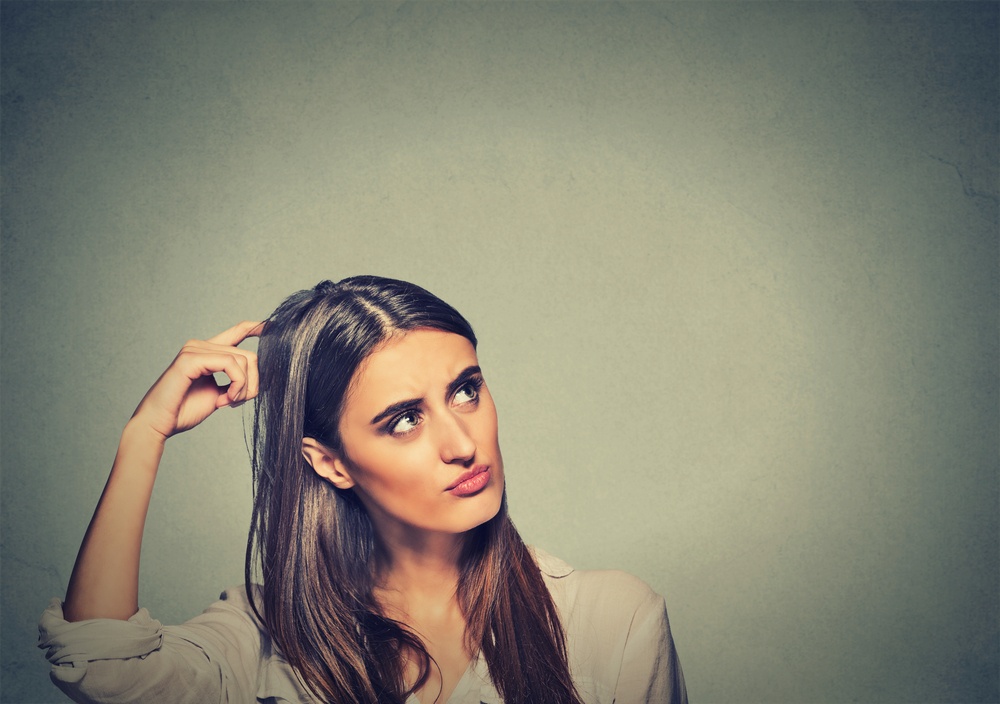 Let's look at some statistics on the current landscape:
Whether it's a crisis or not, according to the data there's certainly some cause for concern and as a school leader, you've probably witnessed firsthand the challenges with retaining good teachers.
So,what can you do to improve teacher retention in your school?
Interestingly, in the DfE's reinterpretation of research by TALIS, leadership emerges as having by far the strongest association with both job satisfaction and desire to move school, indicating the critical importance of your role on this subject.
The research also shows that higher levels of effective professional development and scope for progression are associated with a reduced desire for teachers to move schools. Although, it is important to highlight that it's the quality of the CPD, rather than the quantity, that matters.
"More specifically, a one standard deviation (SD) improvement in effective professional development is associated with a large, 63% reduction in the odds that a teacher wants to move to another school… Scope for progression is shown to have a strong, statistically significant relationship with both satisfaction and retention, with a one SD increase being associated with a 0.23 increase in satisfaction and a 44% reduction in desire to move schools…- Extract from DfE report
Research by Robinson (2009) highlighted within the SFCPD report, shows that: 'leadership time focused on promoting professional learning and development has approximately twice the impact on student outcomes as the next most impactful leadership activity. This has profound implications, not just for the role of leaders, but for placing a high value on the place and purpose of professional learning itself.'
This research, when combined with data from the DfE, demonstrates a clear focus for school leaders such as yourself, on the path to improving teacher retention; promoting and giving teachers the time to engage in good quality CPD.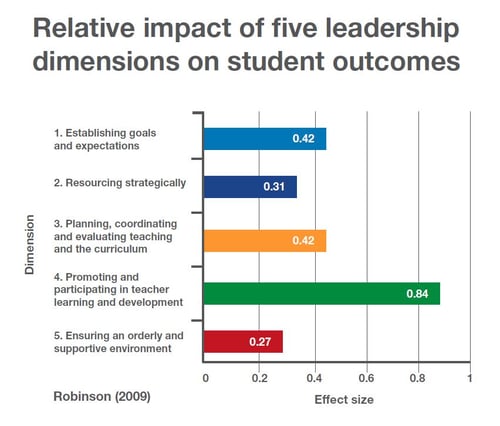 Want to know what makes for good quality CPD? Download our practical guide to teacher retention and find out >