The vast majority of teachers are facing barriers to accessing essential CPD, a recent survey by the Department for Education (DfE) has revealed.
More than 9 in 10 (91%) teachers have faced barriers preventing them from accessing continuing professional development (CPD). The School Snapshot Survey by the DfE cites the cost of CPD and lack of time as the biggest obstacles.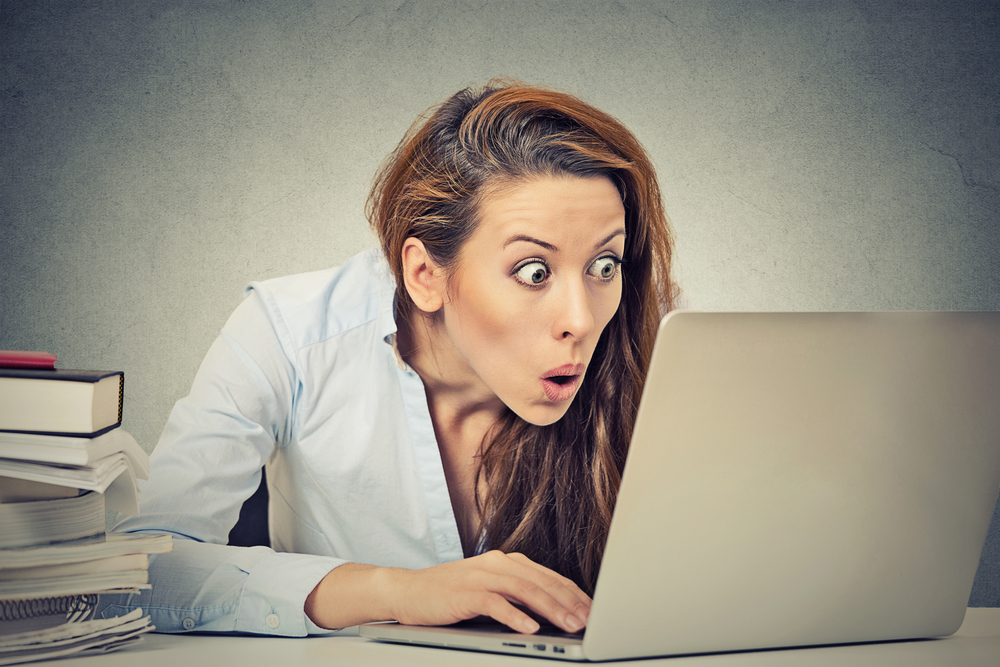 The survey, involving more than 1,000 teachers, demonstrates the barriers that teachers are facing in accessing CPD.
70% said the problem was the cost of CPD.
51% said they did not have the time to take up professional development courses.
32% said they did not have time to look for CPD.
29% of teachers said there was a lack of good quality CPD locally.
14% said there was a lack of good quality CPD in their school.
11% had not accessed CPD because they had not found it helpful in the past.
4% of teachers mentioned that a lack of lesson cover was a barrier.
This is despite the government urging school leaders in more recent years to make CPD an area of priority. In July 2016, the DfE published Standards for Teachers' Professional Development.
The standards states that:
Professional development should have a focus on improving and evaluating pupil outcomes.
Professional development should be underpinned by robust evidence and expertise.
Professional development should include collaboration and expert challenge.
Professional development programmes should be sustained over time.
And all this requires that:
Professional development must be prioritised by school leadership.
What can school leaders do?
On a daily basis digital reflection and collaboration technology are having a profound effect on teacher development and removing many of the barriers cited in the DfE survey.
Just as digital technologies have radically impacted upon the cost of and availability of music, film and television, teachers and schools can now benefit from personalised, on demand and effective CPD at a fraction of the cost of traditional methods.
Technology driven CPD helps to guarantee that every teacher has access to both the information they need and the higher order experiences like reflection, feedback and collaboration that are needed to make changes where it matters most; in their classrooms. Making it more effective than traditional professional development methods.
There are numerous case studies demonstrating its effectiveness. An excellent example, is Ainslie Wood Primary School where as a result of their investment in making technology driven CPD and a free ready-made CPD programme readily available to all of their staff, they have dramatically reduced their CPD spend by 47% and successfully moved 95% of teachers from Ofsted Inadequate or Requires Improvement to Good and Outstanding.
Get in touch to find out how our technology can help you remove the barriers for your teachers, helping them to engage in more frequent and effective CPD >