According to data published by the Department for Education, there are now 8,725 academies within multi-academy trusts (MATs) in the UK. Despite this number being just over 27% of the total number of schools within the UK, MATs employ a disproportionately large number of staff, with over 44% of the education workforce working for a MAT.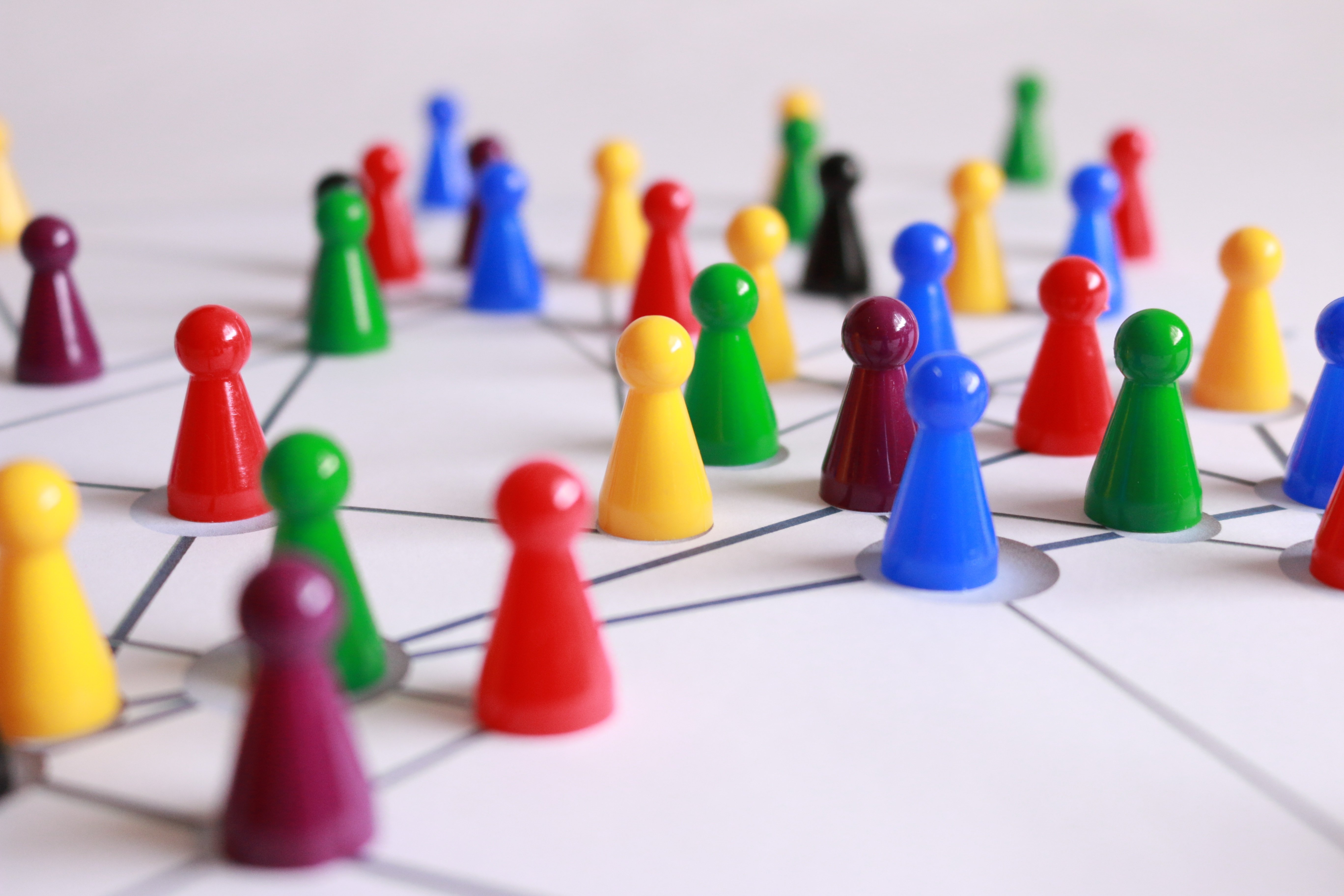 As existing MATs expand and new ones open every year, this percentage is only going to grow.
So, as more and more of our educators are employed by large, multi-site organisations often separated by considerable distance, what needs to be done to ensure that the quality of education offered to young people isn't affected by this change?
The answer is to make sure that all of your teachers have effective development opportunities, and that MAT leaders are able to ensure the sharing of knowledge, practice and resources across the whole multi-academy trust.
With this in mind, we've collated six pieces of advice for central MAT leadership, designed to help you harness and centralise the professional capital which exists within your trust:
6 tips for supporting academies in your trust
1. Set clear expectations
Ensure all of your academies are clear about what's expected of them and what they can expect in terms of support, by developing a trust-wide school improvement model. This will also enable trust leaders to have a consistent understanding of the best ways to improve standards.
2. Let the leaders lead, and let the teachers teach
This should be at the heart of everything your school leaders do. Try to free up as much time for your teachers as possible by centralising administrative, finance and HR tasks, so your teachers can focus on what they do best; teaching and learning.
3. Harness the expertise of Lead Practitioners and Senior Leaders of Education (SLEs)
Allow your best teachers to share their expertise, so it's accessible to everyone else and contributes to their development. Enable SLEs to work between schools - either one day a week or for a whole term or year - so they can work with a new set of colleagues in Joint Professional Development activities.
4. Know your schools
Be aware of any schools who might need extra help, and be able to identify what they need in order to improve. Consider, also, how you can make the most of your capacity to help them develop.
5. Done with, not to
Every school should be both a giver and receiver of support.
There will be pockets of strong practice in weak schools as often as there will be pockets of weak practice in strong schools. Adopting a reciprocal model of support, leaves teachers and schools feeling valued, making them more willing to nurture and grow themselves as well as staff across your trust.
6. One size does not fit all
Recognise that you will need to give different schools different levels of support – some trusts describe this as 'tighten to improve, loosen to be great'. You should always seek to fully understand and evaluate different school dynamics ahead of helping to bring about change. You could also make a Directory of Expertise listing available to all lead practitioners for extra school-to-school support.
Do you agree? Be sure to check out the IRIS Connect Collaborative CPD for MATs Guide for more on this topic.

Your thoughts and comments are welcome below.