Developing a CPD culture takes time and effort. It can't be imposed or imported overnight. That being said, there are things that you can do to create an environment where teachers want to learn and develop their instructional practice.
Get started by reflecting on the following 7 questions...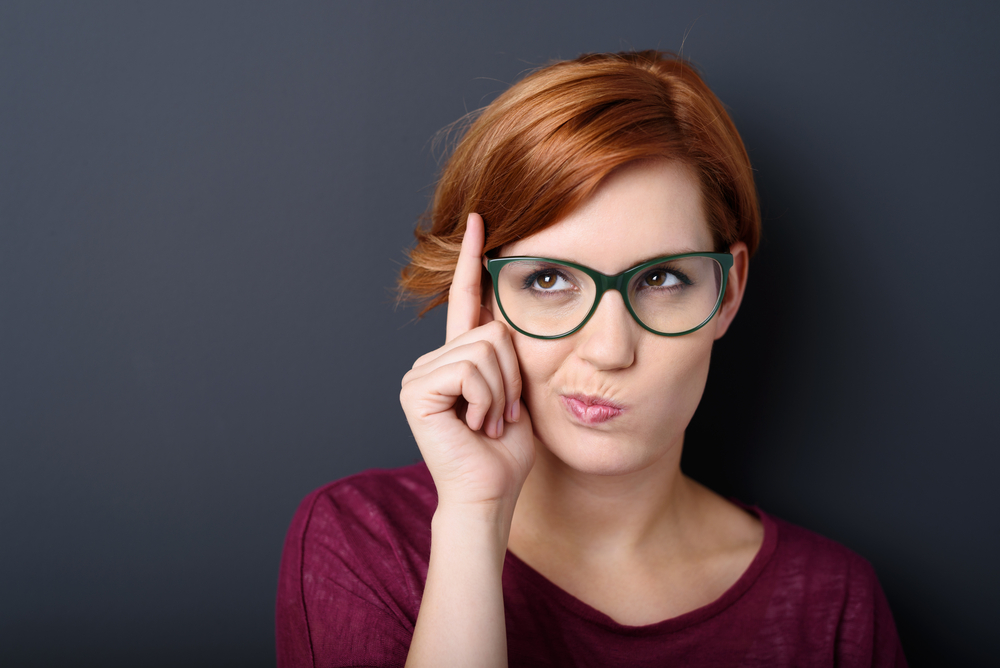 1. Does your school have a shared vision?
Is everyone working towards a common goal that's pupil-focused? What is this goal? Can you articulate it? Once you have this, teachers will be able to develop individual goals for professional development that will contribute to achieving your school's shared vision. Only then will you be able to work towards whole school improvement.
2. Do you know what type of culture you want?
This should link to your shared vision; you want a culture that will help you achieve your vision. So, have a think about the type of culture that you need to achieve your vision 1) in your classrooms and 2) for your professional development. These should be consistent and enhance one another. So if you want teachers to take informed risks in their professional development, arguably this should also be allowed to happen in the classroom. Discover 10 steps to for building a positive professional development culture here >
3. Is your professional development ongoing?
Research has proven that one-off training opportunities do not have significant impact on teaching and learning. The presentation of new theory needs to be blended with other learning opportunities, including reflection, observation, feedback and collaborative learning. This means that the most effective PD is job-embedded and ongoing. Can you say this about your school's professional development?
4. Is your professional development research-informed?
Is your professional development driven by a mixture of evidence from the classroom and academic research? How do you know that the activities you're doing are going to help you make sustainable improvements to teaching and learning?
5. What do your professional development project groups look like?
Are they hierarchical? Or small and peer led? For project groups to be as effective as possible, established hierarchies might not work. The most suitable leader is not necessarily the most senior. Are your groups organised with this in mind or do members tend to adopt the same roles they always do? Read more about PD project groups in action from IRIS Connect user Sunny Gunessee >
6. Are teachers empowered?
Do teachers feel in control of their own professional development? Do they feel able to take informed risks without fear of judgement or failure? Just asking teachers how they feel might not be the best way for you to establish this. There's a chance that they could tell you whatever they think you want to hear. You may like to consider an anonymous survey to try and dig a bit deeper.
7. Do you share challenges and celebrate success?
Are teachers aware of each other's accomplishments? Big or small. You might also like to consider how you can involve the wider community by sharing developments and achievements with parents and local schools. Tools for communicating these could include social media and using secure video as a powerful collaborative tool.
Looking for more advice on how to create a positive culture for school improvement, download our free guide to help you develop a change management strategy >