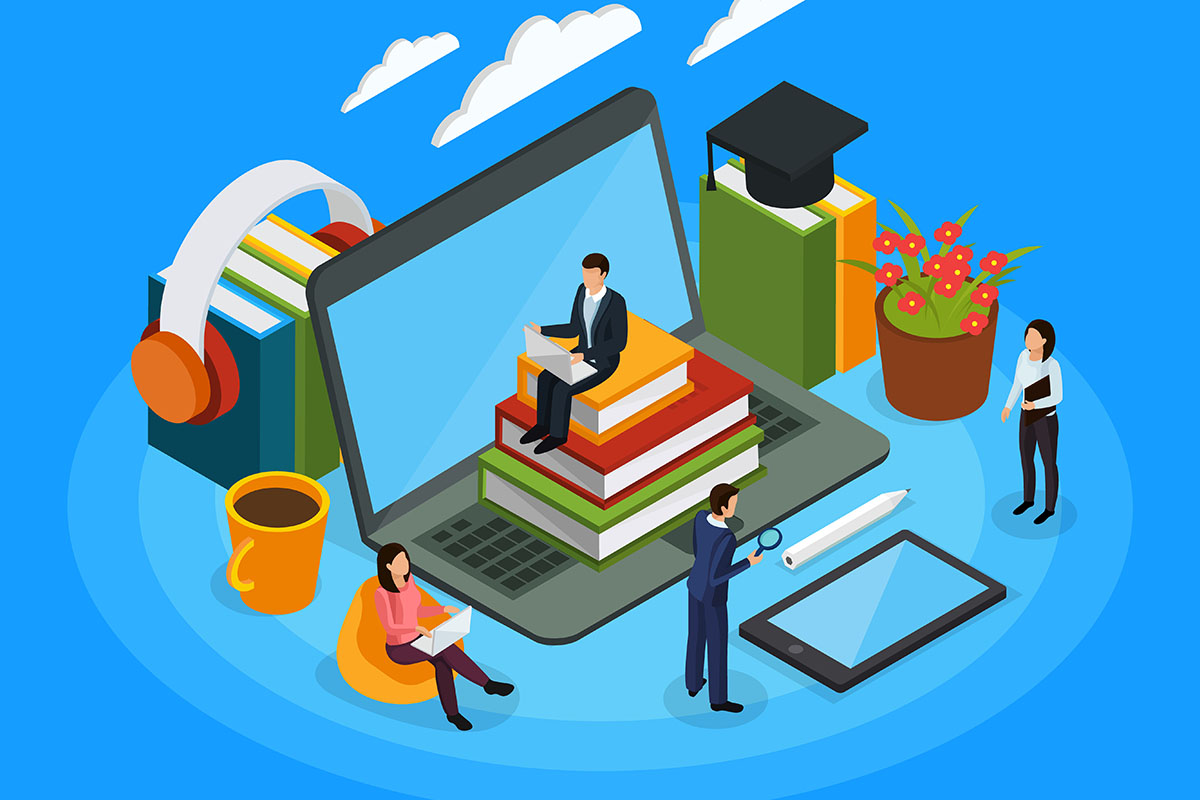 With the news that UK schools will be closing once more due to Coronavirus, we thought we'd share and refresh our list of 10 resources from back in March 2020, that provides great tips on how to teach remotely.
We know there's no quick fix and one size certainly doesn't fit all, but these tools to teach online could be a great place to start. Keep up to date with all the resources we're sharing over on our Twitter account @IRIS_Connect
Share any resources you've found to be useful in the comments section below so that fellow readers can benefit.