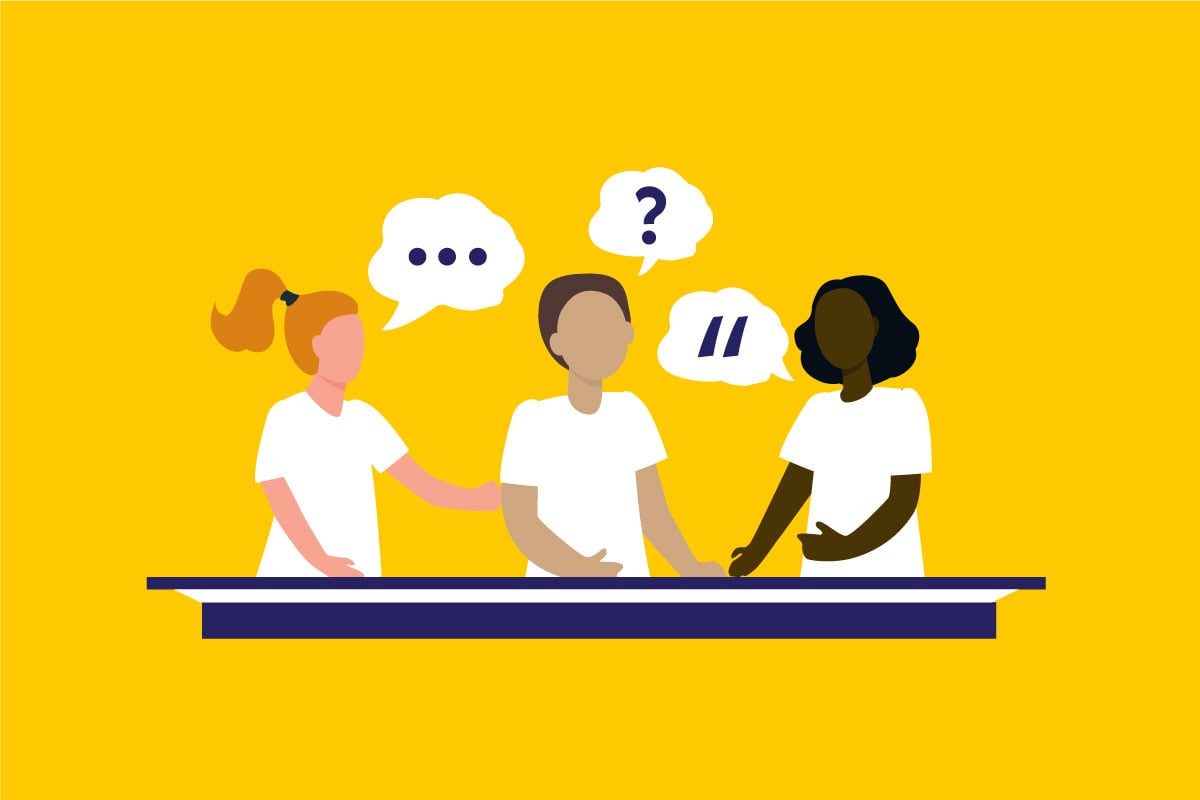 It's vital that learners have the dialogue and oracy skills required to discuss their learning with their peers and respond to questioning and assessment. This gives teachers an opportunity to discover where best to focus on that learner's development.
So, what exactly do you mean by dialogue?
In this sense, dialogue is more than 'just talk'. It involves teachers and learners commenting and cumulatively building on each other's ideas, posing questions and constructing interpretations together (Alexander, 2008).