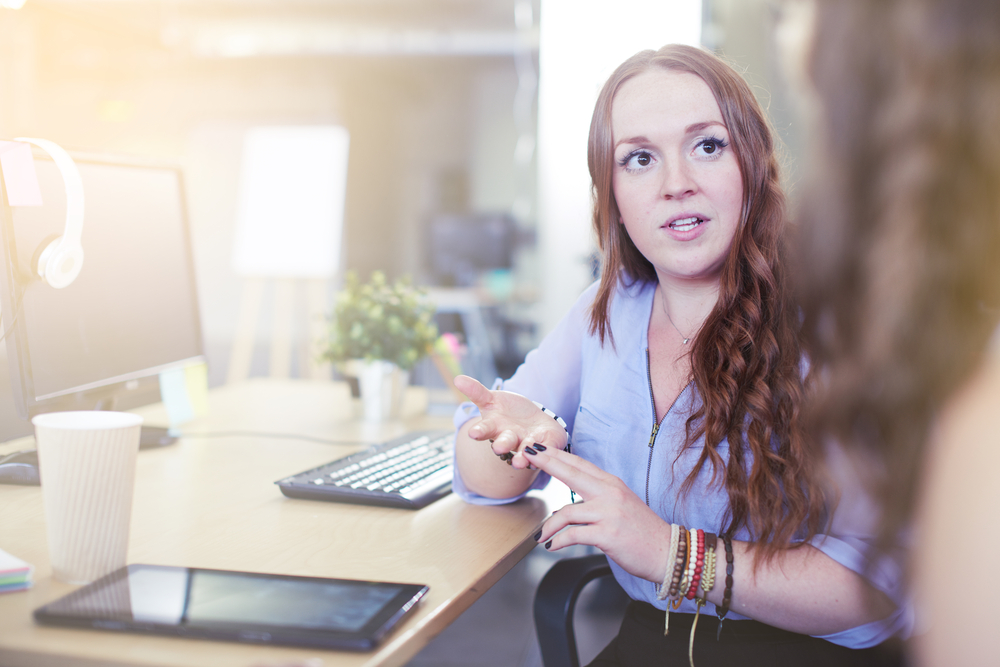 "Coaching done well may be the most effective intervention designed for human performance."
- Atul Gawande, Personal Best, The New Yorker

Coaching is a fantastic opportunity for experienced teachers to develop themselves further. But also for new teachers, it can give them the confidence, skills and self-awareness needed for a long and successful teaching career.
Researchers and educators have emphasised the importance of teacher coaching for decades, describing it as an essential component of effective continuous professional development.