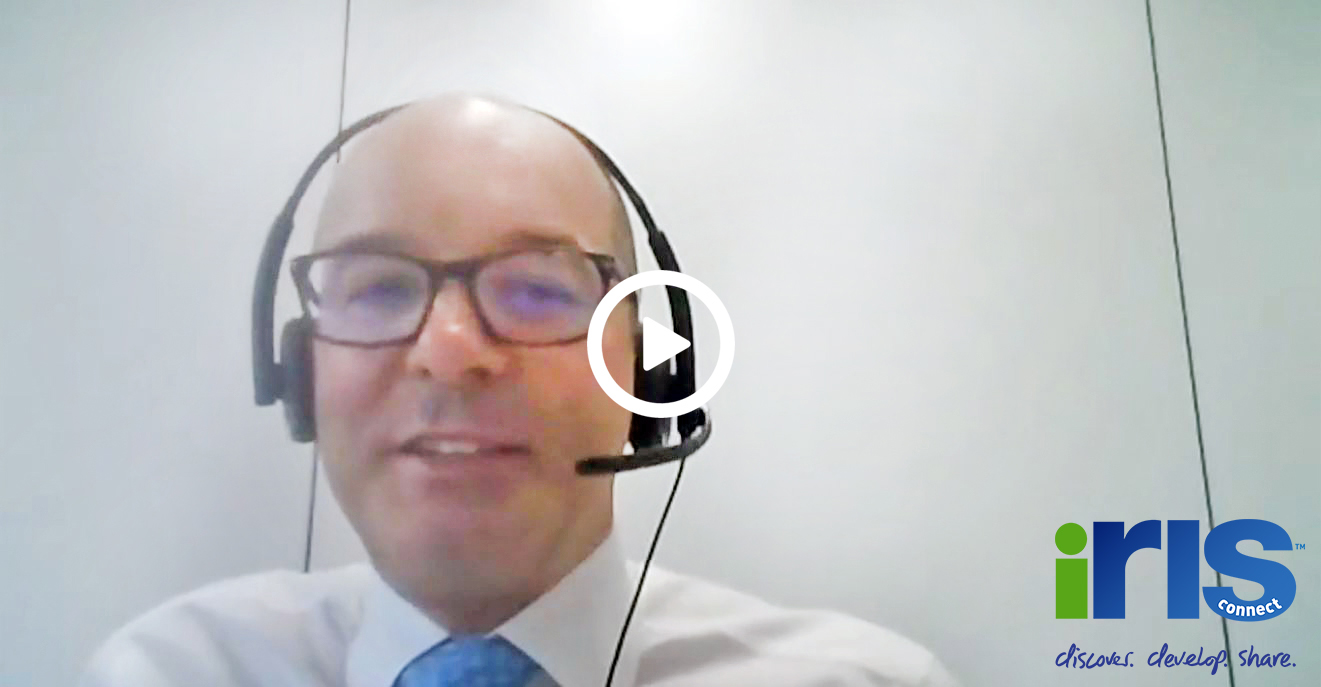 The new Ofsted Framework will come in to affect in September 2019, so read on for all you need to know.
In this video interview, Andy Newell, Managing Director of IRIS Connect interviews Daniel Muijs, Deputy Director of Ofsted about the new framework. The questions asked in this interview were selected by school leaders and cover topics such as evidence-informed practice, domain specific CPD and Ofsted's latest approach to observations.
Prior to this interview taking place, we had shared a breakdown of the Ofsted Framework 2019, highlighted what the four Ofsted judgements are, what's changed with the inspection guidelines and how it will affect your school.
Watch the full video interview with Daniel Muijs or skip to a topic of your choice to hear Daniel's answers.