Here's a summary of everything you need to know about Ofsted's November 2017 inspection changes.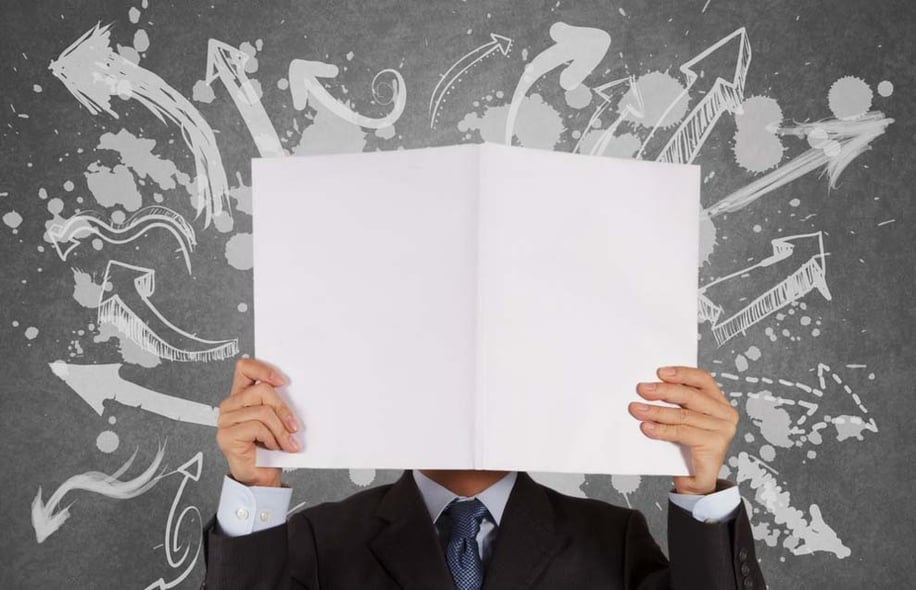 Short inspections of good schools: maintained schools and academies consultation
Where there are serious concerns about safeguarding, behaviour or the standard of education, inspectors will continue to convert short inspections, within 48 hours.

When inspectors are not confident that a school is still good, but the standard of education remains acceptable, the short inspection will not convert. Instead, Ofsted will publish a letter setting out the school's strengths and areas for improvement. A section 5 inspection will take place within one to two years, giving the school time to address any weaknesses; the school's overall effectiveness judgement of good will stand.

When inspectors have reason to believe that a school may be improving to outstanding, Ofsted will publish a letter setting out the school's strengths and priorities for further improvement, and confirming that it is still good. A section 5 inspection will then be carried out within one to two years.
Clarification about the attainment of past pupils
Attainment of past pupils does not determine inspection outcomes.

Past attainment can inform the pre-inspection lines of enquiry.
Inspection data Summary Report (IDSR)
The IDSR replaces Ofsted's Inspection Dashboard. Ofsted's new IDSR for primary schools was released on 7 November. For secondary schools, release will be in early January, followed by those for 16 to 19 in January.

Inspectors in special schools will focus on the data from starting points shown in the IDSR.
Appointment of Newly Qualified Teachers (NQTs) in special measures maintained schools
Induction of NQTs may not be served in a school which is judged to require special measures.

In the absence of monitoring, or where monitoring is delayed, schools can apply to the relevant Ofsted regional director in writing to appoint an NQT. Supporting evidence must also be included.

Ofsted can only make a recommendation that academies judged to require special measures should not appoint NQTs.
Schools requesting that inspectors sign declarations
Inspectors are not required to sign a declaration that they had no convictions in the past year and that no one in their household had any conviction either.
Other recent useful publications relevant to inspections:
You can find more information about all of the changes to Ofsted inspections on the gov.uk website.
---
Previous Ofsted updates explained...
September 2015
1. The Common Inspection Framework (CIF)
From September 2015, Ofsted are introducing a Common Inspection Framework (CIF) for:
Early years providers.
Maintained schools and academies.
Non-association independent schools.
Further education and skills providers.
What this means is that inspectors will make the same judgements and use the same language for each of these 4 remits.
Ofsted have produced a detailed inspection handbook for each of the 4 areas the CIF will inform. You can download the school inspection handbook here.
Why is the CIF being introduced?
Ofsted claims the CIF 'supports greater consistency across the inspection of different remits' and will 'provide greater coherence across different providers that cater for similar age ranges.'
Consequently, parents, carers, learners and employers will be able to make informed choices about a child's education, training and care by quickly and easily comparing different inspection reports.
What do you need to know about the CIF?
The CIF will continue to use the Ofsted 4 point grading scale:
Grade 1: Outstanding
Grade 2: Good
Grade 3: Requires improvement
Grade 4: Inadequate
Inspectors will always make the same 4 judgements. These will be:
Effectiveness of leadership and management.
Quality of teaching, learning and assessment.
Personal development, behaviour and welfare.
Outcomes for children and learners.
In all inspections, there will also be a written judgement about the effectiveness of safeguarding in the school or provision.
Optimus Education have also written a summary of the latest Ofsted inspection changes – check it out here.
2. Short inspections for 'good' schools and provisions
Ofsted's second major reform for September 2015 is the introduction of short inspections for maintained schools, academies and FE and skills providers that were judged 'good' at their previous inspection.
Why are short inspections being introduced?
Ofsted claim the reason for short inspections is because 'most good schools and providers stay good', so a full inspection is often not necessary.
What do you need to know about short inspections?
Ofsted's latest inspection changes Short inspections will focus on 3 areas:
Increased professional dialogue.
Clear feedback.
The capacity of leaders and managers to continue to drive improvement in their setting.
Each short inspection will be led by one of Her Majesty's Inspectors.
Short inspections will not make the full range of judgements that will be inspected under the CIF. Instead, they will ask whether the school or provider is continuing to provide a 'good' standard of education. Inspections will additionally comment on the effectiveness of safeguarding in the setting.
Instead of providers waiting 5 or 6 years for a full inspection that makes a full range of judgements, they'll be visited by a small team for approximately 1 day every 3 years (this applies to schools, FE and skills providers will be visited for up to 2 days approx every 3 years).
There are 3 possible outcomes from a short inspection:
Outcome 1: A school or provider will remain 'good' - in this case, the lead inspector will write a letter reporting on the strengths of the school or provider and the next steps they need to take.
Outcome 2: A school or provider will be improving towards 'outstanding' – in this case, a full inspection will be quickly conducted to test whether the school has reached the next grade.
Outcome 3: A school or provider will be declining - in this case, a full inspection team will be brought in within 24-48 hours (for schools, the team may take longer to be brought into a FE and skills provider) and a full inspection will take place, making the full range of judgements.
For more detail about these new short inspections, have a read of this post by The Key.