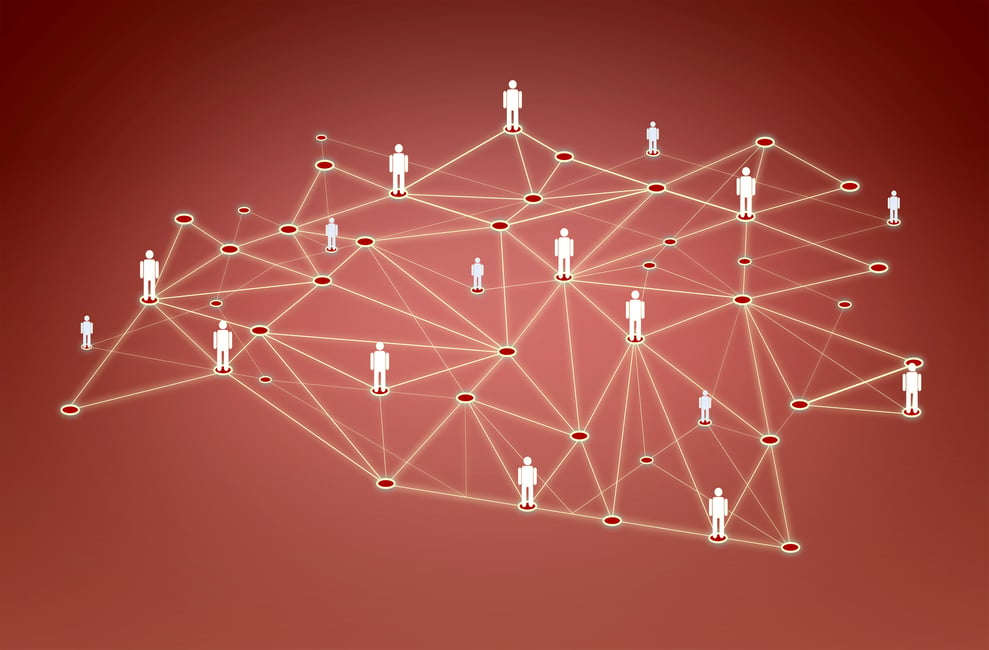 "Teaching quality also improves within a collegial, collaborative environment ... the power of the collective capacity is that it enables ordinary people to accomplish extraordinary things" - Michael Fullan
Do you work in a silo? Do you collaborate? Do you share and grow?
The answer is probably 'No' to the first and a conditional 'Yes' to the other two. The profession has moved on a very long way since I started teaching. Yes, OK, I admit it was a long time ago but not exactly the dark ages. One of the first things I did as a young teacher was to put a 'display' across my classroom window so no one could see in – my classroom was my kingdom.