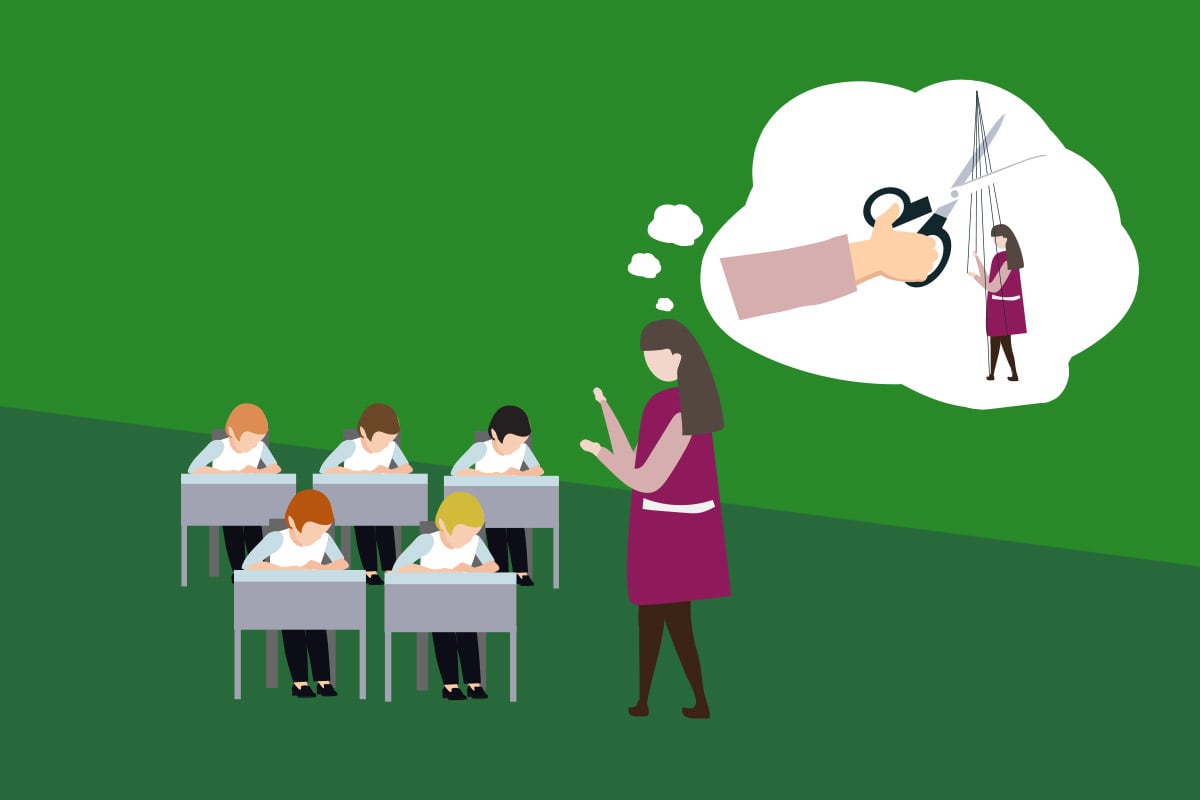 Written by Graham Newell @Graham_IRISC
I have been talking about professional autonomy for years as I believe it is an integral part of professionalism: autonomy is not the easy option, in fact it's just the opposite. It demands a rigorous understanding of your own strengths and weaknesses and the willingness to objectively enquire about what actually works.
The recent research by the NFER in partnership with the Teacher Development Trust, 'Teacher Autonomy: how does it relate to job satisfaction and retention?' (January, 2020), provides a significant and important contribution to the debates about both what constitutes effective CPD and the importance of developing professionalism at the front line.