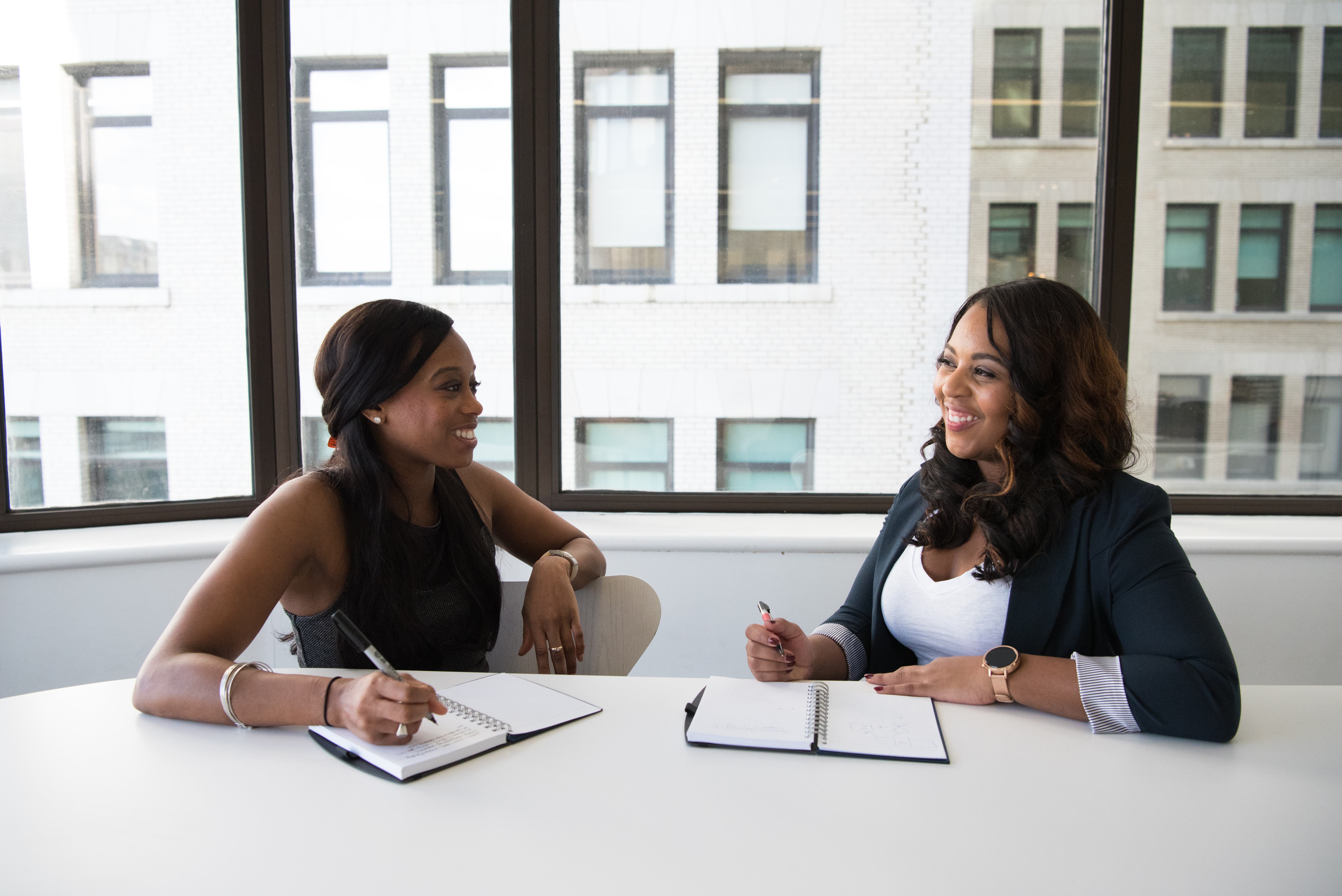 In the Recommendations for MATs in Ofsted's investigation into 'Multi-academy trusts: benefits, challenges and functions' (July, 2019) it is stated:
"MATs need to ensure that collaboration within the trust is used effectively and judiciously to maximise the benefits of shared expertise and mutual learning, while minimising the unproductive networking for its own sake".
Throughout the report the value of collaboration within schools, across MATs and with other schools in the local area is clearly recognised.
Imagine if every MAT used the 'power within' to ensure that every school truly became a 'learning community' - a 'knowledge creating school'.
"The power of collective capacity is that it enables ordinary people to accomplish extraordinary things" - for two reasons. One is that knowledge about effective practice becomes more widely available and accessible on a daily basis. The second reason is more powerful still—working together generates commitment." (Michael Fullan, 'How the World's Most Improved Systems Keep Getting Better" p 72)