In the Recommendations for MATs in Ofsted's investigation into 'Multi-academy trusts: benefits, challenges and functions' (July, 2019) it is stated:
"MATs need to ensure that collaboration within the trust is used effectively and judiciously to maximise the benefits of shared expertise and mutual learning, while minimising the unproductive networking for its own sake".
Throughout the report the value of collaboration within schools, across MATs and with other schools in the local area is clearly recognised.
Imagine if every MAT used the 'power within' to ensure that every school truly became a 'learning community' - a 'knowledge creating school'.
"The power of collective capacity is that it enables ordinary people to accomplish extraordinary things" - for two reasons. One is that knowledge about effective practice becomes more widely available and accessible on a daily basis. The second reason is more powerful still—working together generates commitment." (Michael Fullan, 'How the World's Most Improved Systems Keep Getting Better" p 72)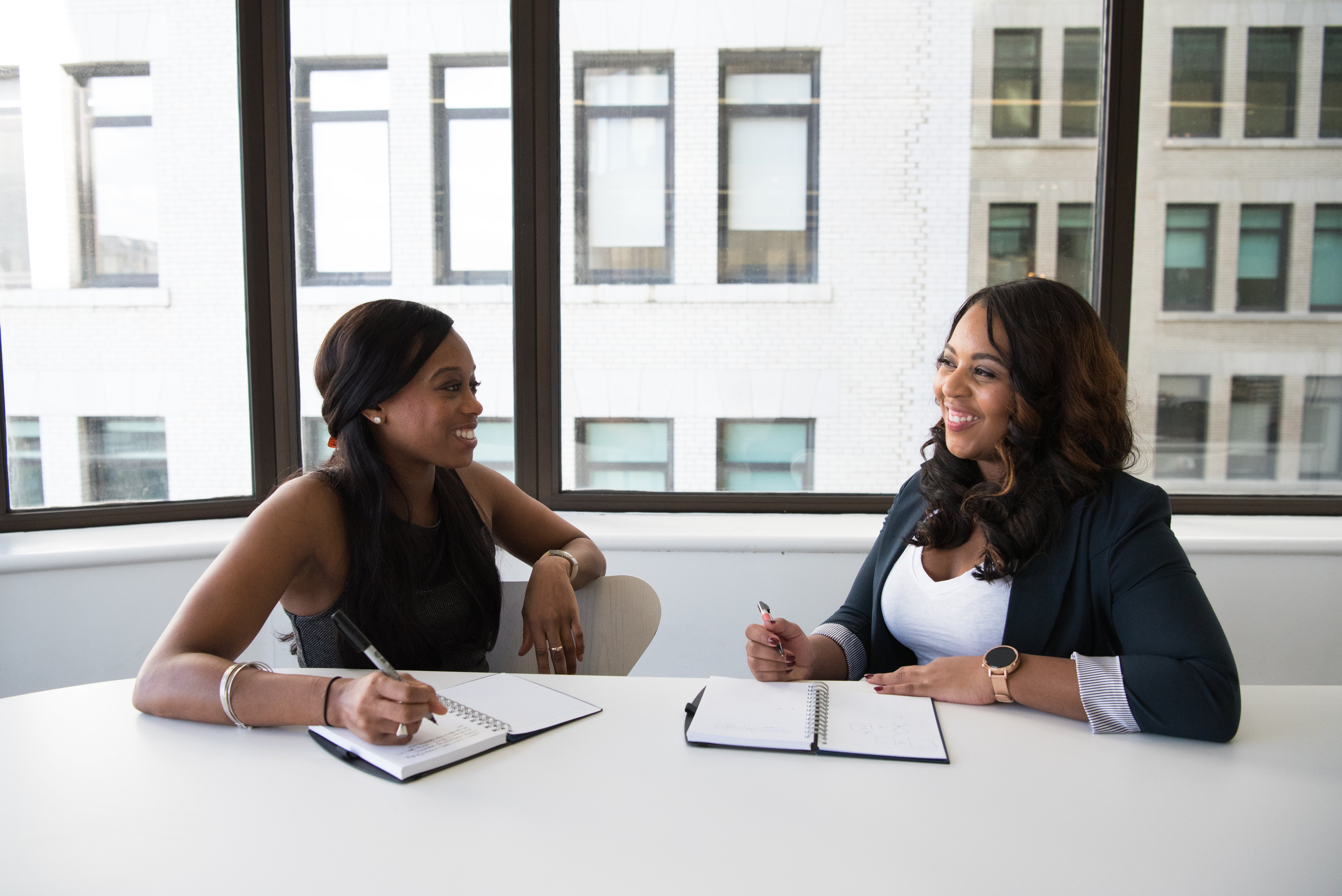 Collaboration is important in every field
In business, the concept of building social capital through collaboration gained attention because of its role in creating intellectual capital within the firm and consequently improving performance. Much of this interest developed following research by Ikurio Nonaka into why Japanese companies were outperforming American companies. In 'The Knowledge Creating Company' he set out an argument that many Western companies had invested in 'brainpower' and 'intellectual capital' without releasing the power of the knowledge held by individuals within the company as a whole.
Research by Amy Edmondson at the Harvard Business School came to similar conclusions and found that organisations often thrive or fail based on their ability to work as teams to learn, improve and innovate.
The importance of collective teacher efficacy and the role of collaboration:
Within education there is a growing understanding that teaching is not an isolated activity but one where collective effort is of primary importance. John Hattie's meta-study noted that Collective Teacher Efficacy had the greatest effect size on pupil performance:
Carrie Leana in 'The Missing Link in School Reform' (2011) reflects on the large scale studies undertaken over a decade in the USA. The research provides a strong evidence base showing that where social capital has been developed, in and across staff groups, it is a significant predictor of student achievement gains above and beyond teacher experience or ability in the classroom.
"And the effects of teacher social capital on student performance were powerful. If a teacher's social capital was just one standard deviation higher than the average, her students math's scores increased by 5.7%".
Critically, Leana goes on to say,
"Even teachers with initial low human capital can perform as well as teachers of average ability if they have strong social capital".
As schools in the UK become more aware of the importance of supporting and training newly qualified teachers, it is apparent they must also put in strong mechanisms to enable the growth of social capital through collaborative working with more experienced teachers.
Professor Dylan Wiliam, in the Radio 4 programme 'Reality Check', made a forceful and ultimately pragmatic point that we should not rely upon 'magic and heroic teachers' coming to the rescue, but the need for an approach which supports all teachers; as he put it, "what I call, love the one you have strategy".
This is not to suggest that we need total uniformity in our teaching. A few years back I did an interview with John Hattie; part of the way through he stopped and looked at me intently and said, "Graham, we don't teach the same way, everyone teaches differently but we can learn from each other,'' he paused a bit and went on, "Do you have the courage to admit there is excellence all around you?" He was right, we can all learn from each other if we work in a culture of non-judgemental and productive critical review.
In the UK there has been great emphasis on the value of competition but, I would question, has there been enough emphasis on the proven productive value of collaboration?
Imagine that all MATs set the objective of harnessing the latent skills, knowledge and values that exist within all the schools.
At one level, it means that teachers will become a part of a dynamic organisation that recognises their individual talents and at another it means that the sharing of skills will become the cornerstone of improvement. And the research shows that this does have an impact on pupil performance.
While much research has been conducted on the benefits and power of teacher collaboration many schools find it difficult to implement successfully. Collaboration doesn't just happen, it requires strategic planning and time - the latter being something we all know schools struggle to find enough of.
What is teacher collaboration?
In 2014 the Rennie Centre for Educational Research and Policy and Edvestors published 'Making Space: The value of Teacher Collaboration'.
In this report it defined effective teacher collaboration as:
" … engaging in regular routines where teachers communicate about classroom experiences in an effort to strengthen pedagogical expertise and push colleagues to try new things."
Collaboration is teachers working together to help one another develop their practice. Sharing best practice, content knowledge and other techniques can help all teachers become more effective - especially new teachers.
However achieving effective teacher collaboration in schools has proven difficult. Teachers tend to work independently and are often unaware of what's going on in other classrooms. When collaboration does occur it depends on a strong culture of trust among teachers, and between teachers and school leaders.
Building and sustaining effective teacher collaboration
In Making Space: The Value of Teacher Collaboration, they recommend a two-pronged approach:
Schools need to implement structures, routines and protocols to establish and facilitate interaction focussed on practice issues.
Specific attention must be devoted to nurturing school-wide behavioural norms that underpin collaborative practices, such as collective responsibility for student learning.
Simply put, effective teacher collaboration is a deliberate act of strategy by the school leadership team. It is a strategy that needs to be built into the culture of school life rather than just seen as an occasional activity. Years ago, when I ran schools, teams and specialist units, I did encourage collaborative working to the point that I gave opportunities for teachers to be seconded to work in other schools, units and services and it was valuable but I am not sure I fully built the structures to embed the benefits; I didn't really build the mechanisms to enable the collaborative working to penetrate and define culture and fully exploit the changes to practice. A good try at the time but not enough.
Breaking down the barriers to collaboration
I tried to develop collaboration across the schools and services I ran but there were barriers. The greatest of these was time - how do you release busy teachers to fully collaborate, especially if there are travel implications? The Ofsted investigation into 'Multi-academy trusts: benefits, challenges and functions' noted that;
"The second most common drawback associated with belonging to a MAT was the logistics of working together. Participants identified logistical drawbacks whether they were in a small MAT or a large national MAT. Getting everyone in the same place at the same place can be costly, time-consuming and frustrating, particularly is wide …"
This is where technology can support MATs to create learning communities across a range of schools in an economically efficient and more effective manner.
You can:
Create collaborative communities across schools
Form subject specific 'Groups' to enable sharing and development of resources and skills - both for large and small subject groups
Enable coaching led by lead practitioners
Develop research projects between teachers across schools
Support NQTs with their own forum, space and coaching opportunities
"No one has ever grown poor by giving" Anne Frank
Be sure to check out the IRIS Connect Collaborative CPD for MATs Guide for more on this topic.
Your thoughts and comments are welcome below, or please feel free to discuss this with me on Twitter @Graham_IRISC