New research confirms teacher coaching is a powerful tool for teaching and learning
Researchers and educators have emphasized the importance of teacher coaching for decades, describing it as an essential component of effective professional development. As a result, school districts across the country have developed coaching programs that are supported by a wide range of federal programs and policies.
However, until recently, there have been relatively few causal studies demonstrating the impact of teacher coaching on instruction achievement.
Researchers at Brown and Harvard Universities have recently reviewed 37 causal studies on teacher coaching, confirming that coaching has significant impact on both instruction and student achievement.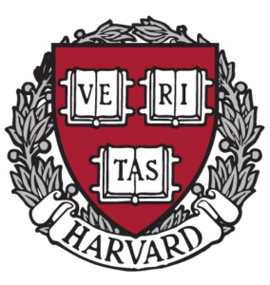 The authors conclude:
"The results of our meta-analysis suggest that teacher coaching programs hold real promise for improving teachers' instructional practice and, in turn, students' academic achievement."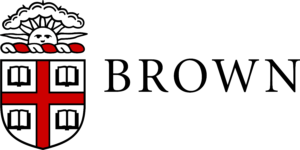 ---
How can coaching be scaled and sustained?
These findings raise the obvious question: how can these coaching initiatives be scaled and sustained?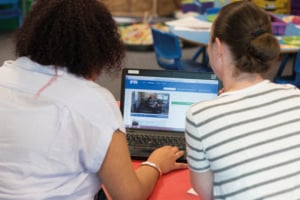 The authors point out decades of research documenting the challenges of scaling up such efforts. Scaling coaching programs is particularly challenging due to the limited number of coaches within school districts.
The authors suggest that a particularly promising solution to this challenge is video-based technology, which can lower coaching costs by:
eliminating commute time;
increasing access to high-quality coaches for schools or districts without local expertise;
reducing possible reservations among teachers about mixing PD and evaluator roles by having their coach be both physically separate from and unaffiliated with their school;
and increasing the number of teachers with whom an individual coach can work.
Access the complete research study from Brown and Harvard here.