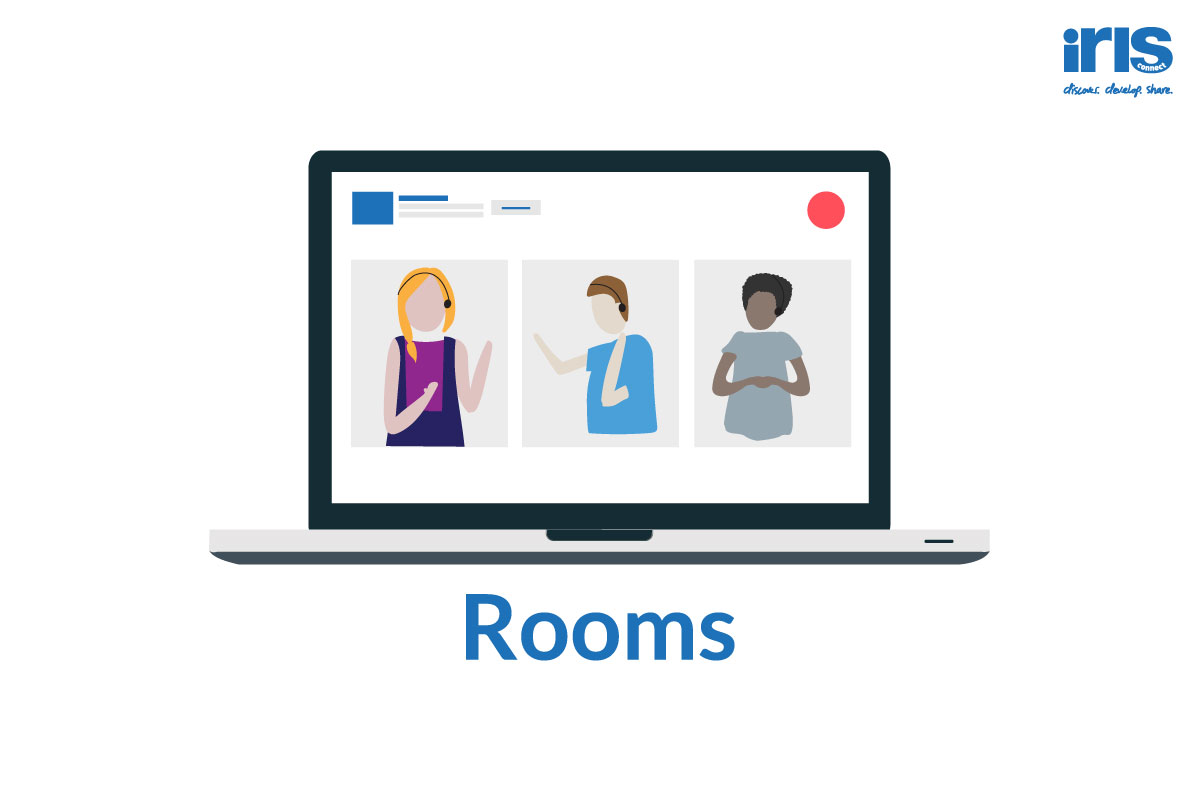 Video conferencing is exciting technology that is significantly helping to address the challenges of social isolation and reduced collaboration faced by teachers and students.
Sadly, the conferencing tools being offered by the big multinationals have been borrowed from the corporate sector meaning that uptake across the education sector has been stressful and patchy. You've probably found they either lack education specific tools or have question marks over their security and compliance in an education context. You are not alone.
With a decade of experience in working with schools on video collaboration, and a track record of securely managing over 200,000 hours of classroom footage, we knew we had a role to play in delivering what schools needed. We believe schools deserve live video tools built specifically for learning.