Sharing practice and seeing others teach are great opportunities for teacher progression, yet the prospect of both can be scary.
Wood Farm Primary School have built confidence in sharing practice and collaboration has become an integral part of their teaching and learning, but how have they done it?
In 2015, Deputy Headteacher, Natasha Ashwin, shared her 4 top tips for embedding video-based CPD in your school that are still valid today: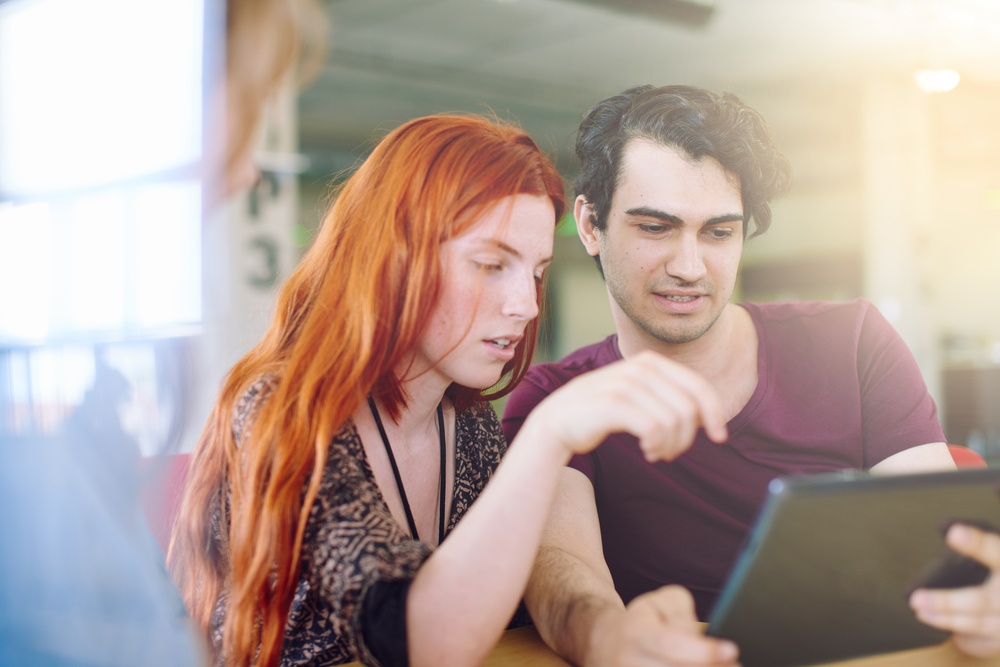 1. Build trust
Natasha's top tip:
"Begin with SLT members modelling the use of video for self-reflection to other members of staff; showing that although seeing yourself on camera may be uncomfortable at first, the experience can be positive and incredibly worthwhile in helping you improve your practice."
According to Natasha, to overcome any hesitations about using video for recording lessons, everyone needs to understand the outcomes it can help your school achieve and teachers also need to be reassured that their recorded lessons will be secure.
"Complete control over your own footage as a teacher is very important. The school's aim was made clear from the outset: to entirely focus on teacher development. Peer observation is a normal part of practice at Wood Farm and a regular way we approach CPD, so filming fitted logically into that culture."
2. Strive to improve
Natasha's top tip:
"Set up 'filming and review cycles' to make sure teachers are getting the most out of video CPD. You could share strategies in a staff meeting, ask staff to go away and film themselves trying them and then review altogether in the next meeting."
When implementing using video for professional development, Natasha recommends that schools draw on the fact that it will enable teachers to have opportunities to be innovative and chances to move their teaching practice forward.
"We pride ourselves on being ahead of the professional learning curve for the betterment of learners and teachers. To get the most out of sharing with other colleagues, it's important to establish a background of supportive professional development in your school and a general ethos that everyone wants to improve their practice."
3. Develop a clear plan
Natasha's top tip:
"Set up a shared library of good and outstanding teaching clips; generate content initially by asking each member of the SLT to share a piece of footage with staff that demonstrates a different skill."
Natasha explains that a gradual, definitive 'road map' helped staff at Wood Farm to get used to using video to record their lessons. The school began by encouraging staff to use video for self-reflection first. Not long after, teachers felt confident enough to sit with another colleague and share their lesson recordings.
"For us this was quite an important step between just looking at your own footage and sharing an entire lesson with a colleague. Video CPD has been a positive experience for us, through the way we have carefully planned how to introduce it and helped ensure success for our teachers."
4. Work together
Natasha's top tip:
"Try our 'cascade approach' strategy for introducing video CPD to new staff; the first time someone tries it, have them be shown by someone who used it the previous day. This will give your school the natural development of embedding the system and building teachers' confidence.

When we made the decision to introduce video CPD, we approached it as part of our wider whole school improvement plan."
At Wood Farm, emphasis is placed on supporting staff by providing internal materials that help teachers looking for elements of high quality teaching in their classrooms.
"The power of seeing a teacher from our school, with our children and our resources applying a teaching skill, recording it and sharing it is enormous because it feels more relevant and contextual."
---