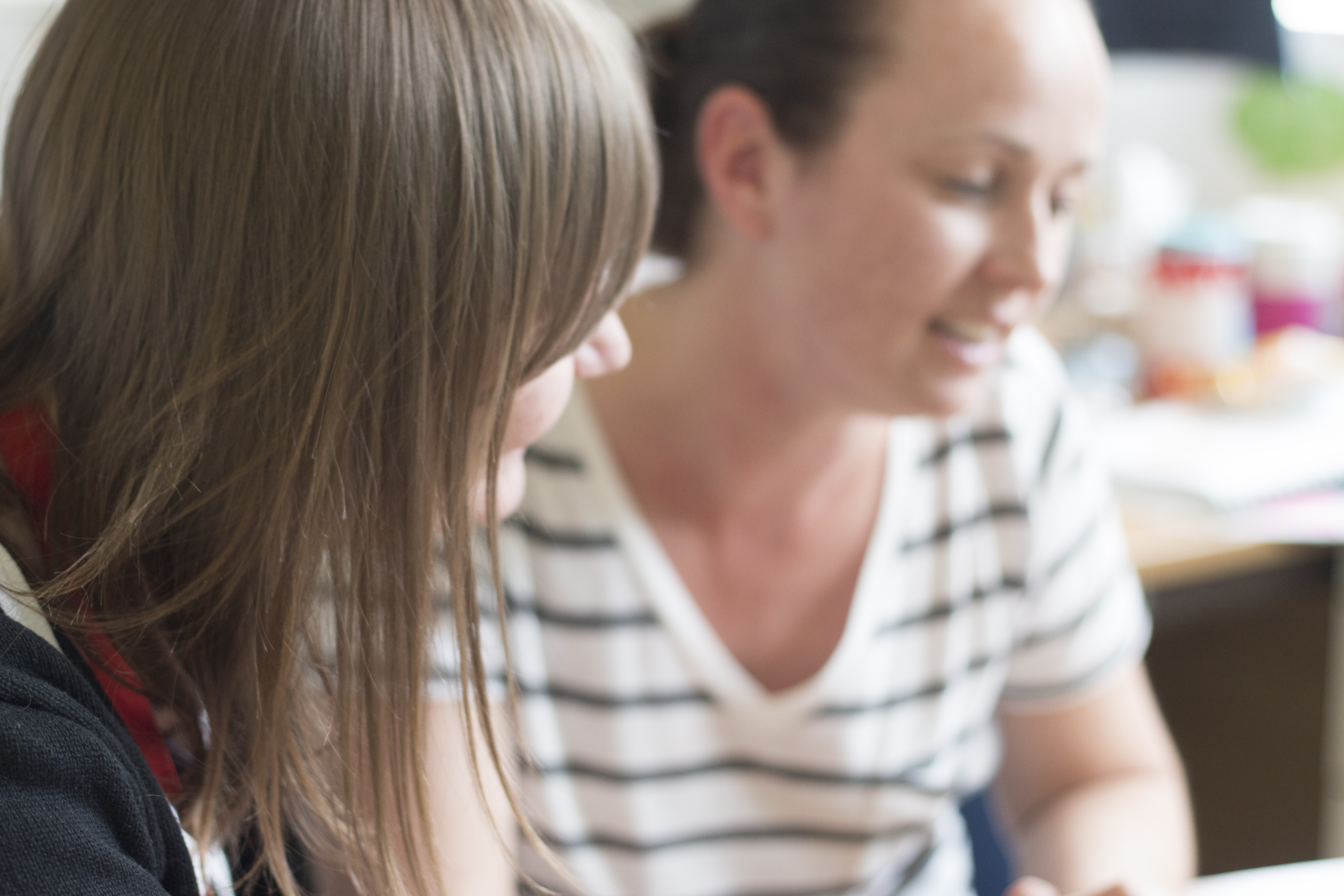 Have you recently given someone lesson observation feedback? Did you feel like you motivated your colleague and inspired them to try different teaching methods?
If you've ever been on the receiving end of poor feedback then you'll know how unhelpful it is. Feedback is highly personal and can either make or break a situation. According to Professor John Hattie, receiving effective feedback is the factor that has the most impact on a student's progress. This can also be applied to a teachers' continuing professional development (CPD), making it one of the most important aspects of CPD.
So, to get the most out of lesson observation feedback, you should always be looking for better ways to give it, whether formally or informally. Here are 6 tips...