Guest blog written by Sunny Gunessee, Carshalton Boys Sports College.
Since the introduction of video CPD (IRIS Connect), our school has gone from strength to strength when it comes to the growth of teaching, learning and development of leadership and management. The investment in IRIS Connect in June 2018 caused a tangible shift in the quality of provision we provide, particularly in the area of NQTs, experienced staff, subject leaders and pastoral leaders having more collective efficacy.
So how can a school after only one year have created such a culture?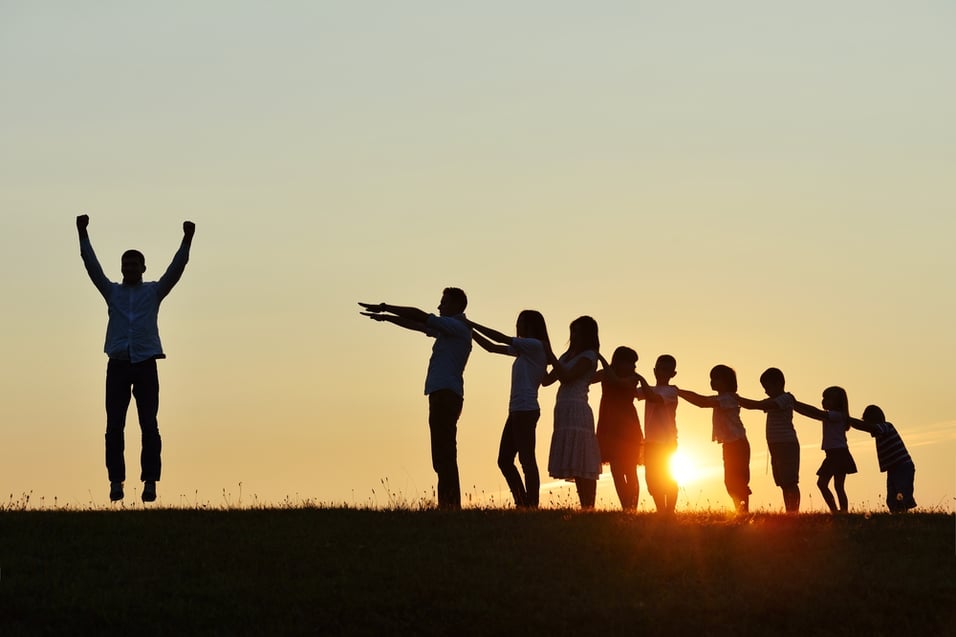 Film Club
We had already begun ongoing group discussions around specific pedagogical topics in June 2018 so beginning the ready-made IRIS Connect Film Club programme in the new academic year seemed a great place to start our IRIS Connect journey.
An already developed group of practitioners were now sharing IRIS Connect video clips of best practice. We believe that pre-work done by creating a group of staff who were discussing pedagogy enabled IRIS Connect Film Club to do really well.
Building a team of advocate IRIS Connect users meant that they influenced others in joining and, in time, the groups became bigger.
Developing the culture with NQTs
IRIS Connect was used alongside our NQT programme throughout the academic year. NQTs, NQT mentors and our NQT programme coordinator were all sharing their own classroom clips which informed developmental conversation about best practice. This led to improved conversation about specific practice and the tangible effects it was having on the progress of specific student groups within a classroom.
Having IRIS Connect trained staff has now empowered other teachers to want to develop into potential leaders themselves. They will begin leading on IRIS Connect initiatives to improve the quality of teaching.
This worthwhile investment in IRIS Connect experienced staff has also allowed NQT mentors to review their own ability on giving developmental feedback, leading on future IRIS Connect initiatives and hopefully start to build towards a coaching culture.
Building capacity
During the academic year, members of our teaching and learning steering group led a yearlong project. These groups worked with staff around pedagogical issues; vocabulary, metacognition and rich curriculum. All of these groups had experienced members of staff who were trained up using IRIS Connect as well as NQTs and NQT mentors who actively created video clips as part of best practice. This all helped to influence a change in the culture around teaching and learning. Overall, we had created a bank of best practice clips for metacognition, rich curriculum and vocabulary.
This investment in IRIS Connect really demonstrated an opportunity to develop experienced staff to feel valued and continue their own professional development within the organisation and work toward the whole school development plan over the academic year.
Developing a sustainable culture around teaching and learning has been achievable because of the work using IRIS Connect. The three points above have been hard work, but it has shifted the culture of teaching and learning in a way that the school did not see 12 months ago. With more investment in pedagogical research and action research, staff across the school have been supported to develop and grow as professionals.
For more advice on how to cultivate a positive professional learning culture, check out our 10 tips.