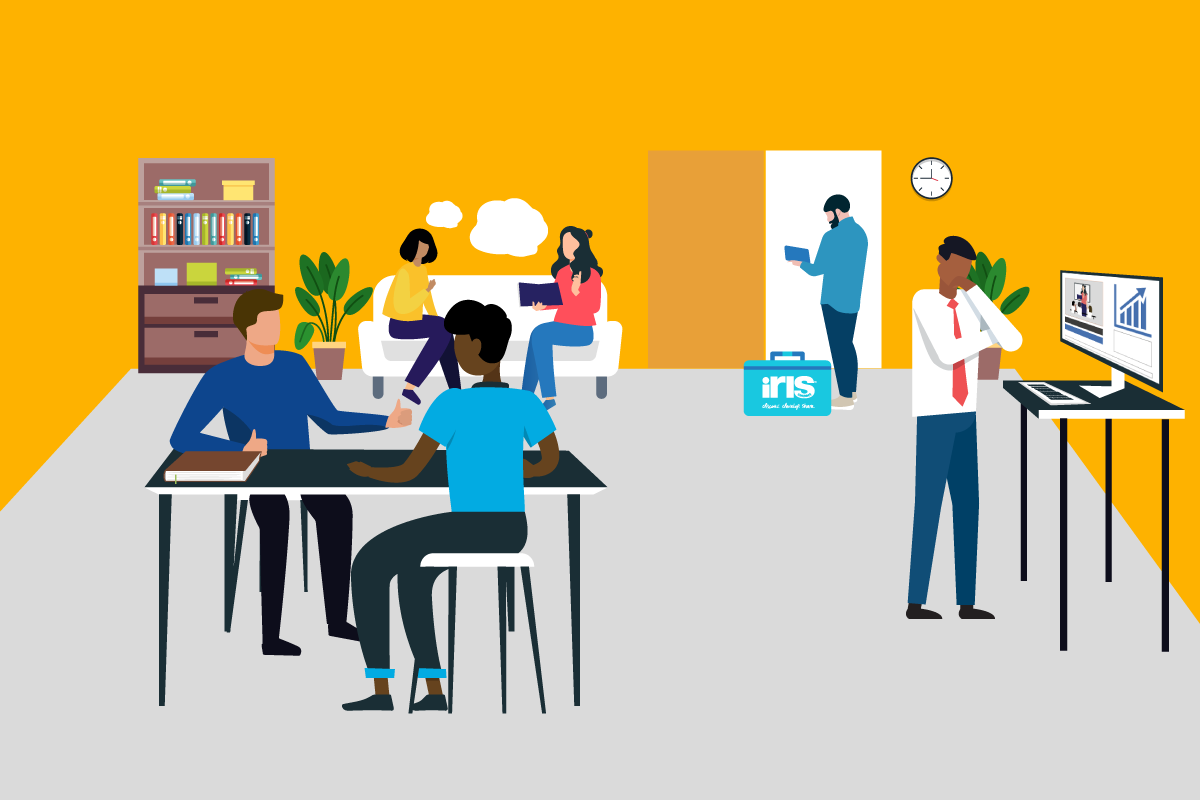 "The phone rang at 10pm the week before Christmas. It was one of my oldest friends, James, a Headteacher at an Independent School in Melbourne.
"Something's wrong," he said simply.
James went on to describe his symptoms: he couldn't eat; couldn't sleep and had terrible pain in his chest and stomach. He'd been to the doctors who diagnosed "stress and anxiety". Horrified, I asked what they suggested he should do. Unsurprisingly, they offered him a cocktail of drugs and suggested that he see a therapist.
He rejected the drugs and saw the therapist, who was stumped. "You seem perfectly fine to me, I don't know what to suggest," he said. Fortunately I was visiting Australia that Christmas and was able to have a conversation with James on a long walk on the beach.