The teaching profession is increasingly associated with stress and burnout. The Engaging Teachers report from National Foundation of Educational Research (2016) found that high teacher workload is associated with poor health and staff feeling undervalued.
The number of teachers seeking support for their mental health via the Education Support Partnerships' confidential helpline increased by 35 per cent from April 2017 to March 2018.
This is by no means new news, but as we all become more aware of the importance of talking about and addressing mental health, schools are having to take more responsibility for the wellbeing of their staff.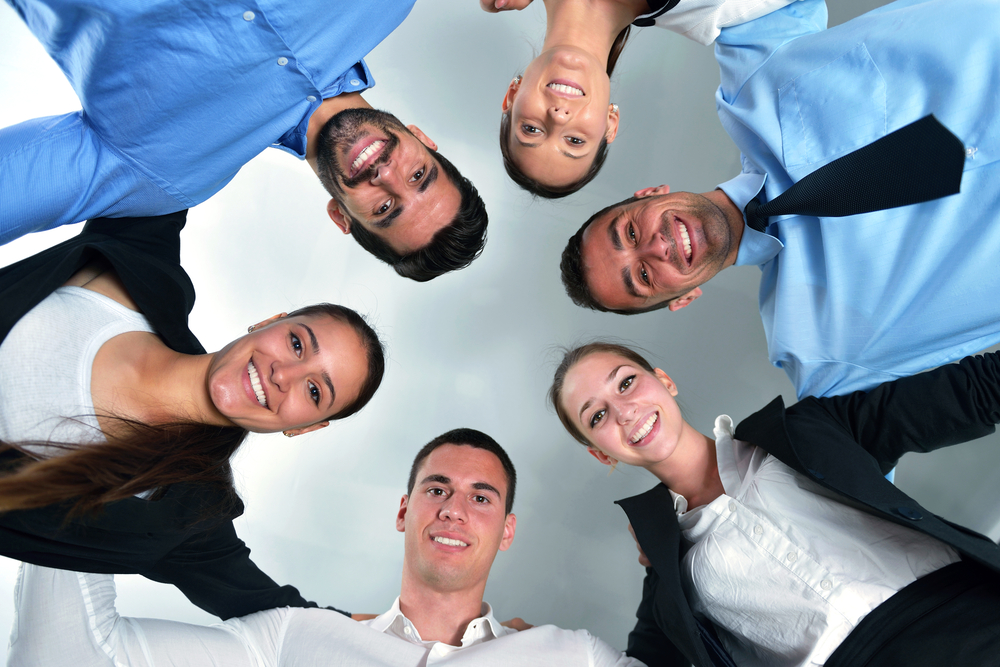 The impact on pupil outcomes
It's also important to consider the impact this is having on pupils. For example, in one study researchers from the University of Groningen in the Netherlands interviewed a small pool of 143 new teachers over the course of a year. Those who showed higher levels of stress at the beginning of the year displayed fewer effective teaching strategies over the rest of the school year, including clear instruction, effective classroom management, and creation of a safe and stimulating classroom climate for their students, than the teachers with lower initial stress levels.
In another 2016 study, University of British Columbia researchers tracked the levels of stress hormones of more than 400 elementary students in different classes. They found teachers who reported higher levels of burnout had students with higher levels of the stress hormone cortisol each morning, suggesting classroom tensions could be "contagious."
What is wellbeing?
Wellbeing is defined by the Oxford English Dictionary as "the state of being comfortable, healthy, or happy."
However, wellbeing is much more than happiness. While it does include happiness, it also includes other things, such as how satisfied you are with your life, your sense of purpose, and how in control you feel.
People with great wellbeing still experience stressful times and feeling frustrated, but they also have the physical and emotional resources to overcome the challenges they face and feel proud, rewarded and fulfilled.
What's it got to do with teacher CPD?
High-quality CPD supports teachers to overcome the challenges that contribute to a low sense of wellbeing. Research from EPPI-Centre in 2003 shows that effective CPD in schools can lead to greater teacher confidence, greater enthusiasm, greater self-efficacy and a willingness to learn and innovate.
Ultimately, tweaking your CPD provision to give teachers the time, support and resources to overcome the challenges they face can help alleviate stress, enable career development and encourage job satisfaction.
3 ways to tweak your CPD provision to improve wellbeing
1. Give teachers time
We often hear that teachers don't have enough time to focus on their own professional development and feel unsupported to create moments for reflection and improvement. It's important that there is time allocated within teachers' timetables for reading, research, reflection or observing colleagues to improve their teaching practice.
2. Encourage peer-to-peer support
You and your teachers are under immense pressure to meet targets and explain pupil outcomes, which means that the support of your colleagues is of paramount importance, as is working in a culture of trust. One way of encouraging positive working relationships within your school is to incorporate collaborative peer-to-peer CPD.
3. Initiate small changes that have a big impact
For instance, Ainslie Wood Primary School wanted to get their teachers talking more and sharing their expertise to help raise teaching standards. Through IRIS Connect Film Club (a free CPD programme) they were able to get teachers together to watch lesson clips and discuss what they saw.
"It's got our teachers talking about teaching and learning – exchanging ideas and strategies as well as trialing new methods and ways of teaching. It's made professional learning fun and easy and, as a result, our culture has become more collaborative and open." - Claire Phillips, Deputy Headteacher
This small change created meaningful new relationships among staff, had a hugely positive effect on whole-school culture, dramatically improved teaching standards across the school, and reduced their CPD spend by 47%. Read more about their journey here >
For more advice and tips like these on how to improve your staff's wellbeing, download our free practical guide here>