When we think of teachers' continuing professional development (CPD), it's often the one-off training courses that first spring to mind. But, as well as single training sessions, the term CPD also covers teaching and learning activities designed to help teachers develop their practice; from research, self-reflection and lesson observations to Lesson Study, feedback and coaching.
Before we discuss the difference between training and development, and their roles in effective CPD, let's start by taking a deeper look at what CPD is.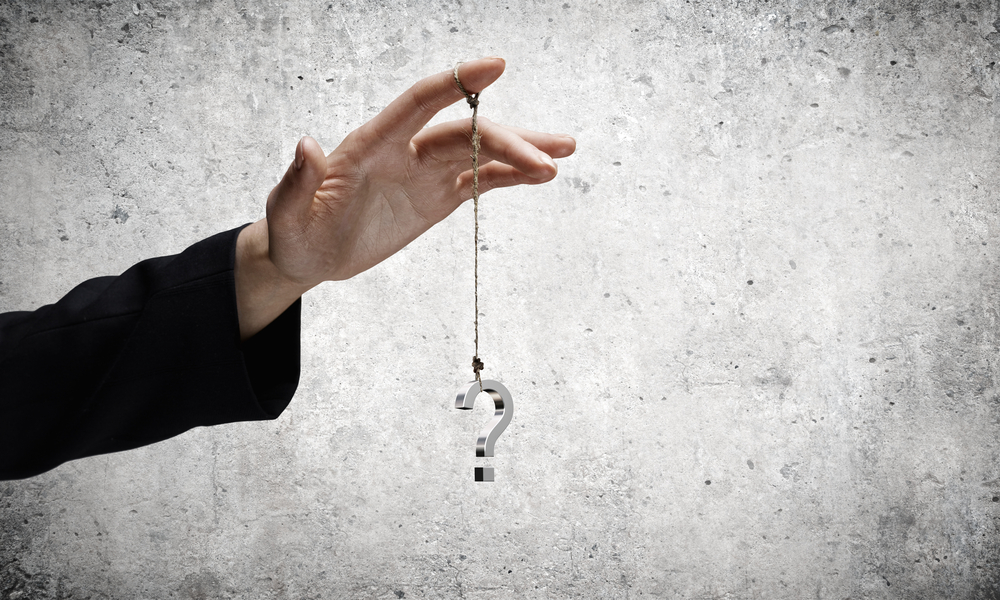 What is CPD?
CPD is a process of recording and reflecting on learning and development; the action of tracking and documenting the skills, knowledge and experience that teachers gain both formally and informally as they teach, beyond any initial training. It's a record of what they experience, learn and then apply.
According to the new standards for teachers' professional development, teacher CPD needs to be:
Focused on improving and evaluating pupil outcomes

Underpinned by robust evidence and expertise

Include collaboration and expert challenge

Sustained over time

Prioritised by leadership
In addition, by reviewing decades of research, Joyce and Showers (2002) found that CPD must provide teachers with the theory underlying the new instructional strategies they're learning, demonstrations, and opportunities to practice the strategies in their own classrooms.
Training vs development - what's the difference?
As a rule of thumb, training is formal and linear. It's about learning how to do something specific. It can be as simple as learning how to use a whiteboard and as complex as learning how to be an astronaut.
Development on the other hand, is informal and has a wider application, giving you the tools to do a range of things and evolve your capability and competency. It involves progression from basic know-how to a more advanced, mature or complex understanding of something. Development is what will take you from NQT to experienced teacher or middle leader to executive head.
Both training and development have key roles to play in effective CPD. Let's take a look at an example.
Susie has been teaching for five years. She's heard about a new teaching strategy that she wants to learn more about, so she applies to go on a day course. During the course she learns all about the strategy and the theories behind it. At this point Susie has taken part in training. It's not until she is back in her classroom applying the strategy with her own children, analysing the results, tweaking her technique, improving her practice and sharing with others that she's taking part in continuing professional development.
Why is CPD important?
The CPD process helps teachers to manage their own development on an ongoing basis. It's not a tick-box document recording the training they have completed. It's broader than that. Here's what CPD helps teachers to do:
Ensures they keep pace with the current standards of others working in education.

Keeps their knowledge and skills current so they can deliver high-quality teaching and impact positively on pupil outcomes.

Makes sure that they become more effective in the workplace. This helps them to advance in their career and move into new positions where they can lead, manage, influence, coach and mentor others.

Opens them up to new possibilities, new knowledge and new skills.

Leads to increased confidence in themselves, others and the profession as a whole.
Teacher CPD is also very useful at:
Reminding them of their achievements and how far they've progressed.

Directs their career and helps them keep an eye on their goals.

Uncovers gaps in their skills and capabilities.

Opens up further development needs.
How teachers record their CPD is up to them, but you might want to think about offering an electronic method or a framework to help guide your teachers. Format is not important, what matters is that it's meaningful for teachers.
The role of video in teacher CPD
Video makes delivering effective teacher CPD easier and more efficient. It gives teachers easy access to tools for both training and developmental CPD, plus the key learning interactions that research by Joyce and Showers (mentioned earlier) shows are essential for CPD to be most effective.
For example, through video based-CPD teachers can access theory underlying the new instructional strategies they're learning and watch demonstrations of those theories in real classrooms (training). They can also video themselves practicing the strategies in their own classrooms to reflect on later and analyse the teaching and learning. As well as share their videos with peers for feedback and collaboration (development).
'Leveraging video for learning' is something that the Centre for Education Policy Research at Harvard University has also advocated in the United States. As part of their Best Foot Forward project, they have produced practical guidance on using video to support professional development.
For more information read our blog 'What every SLT should know about using video for CPD' >