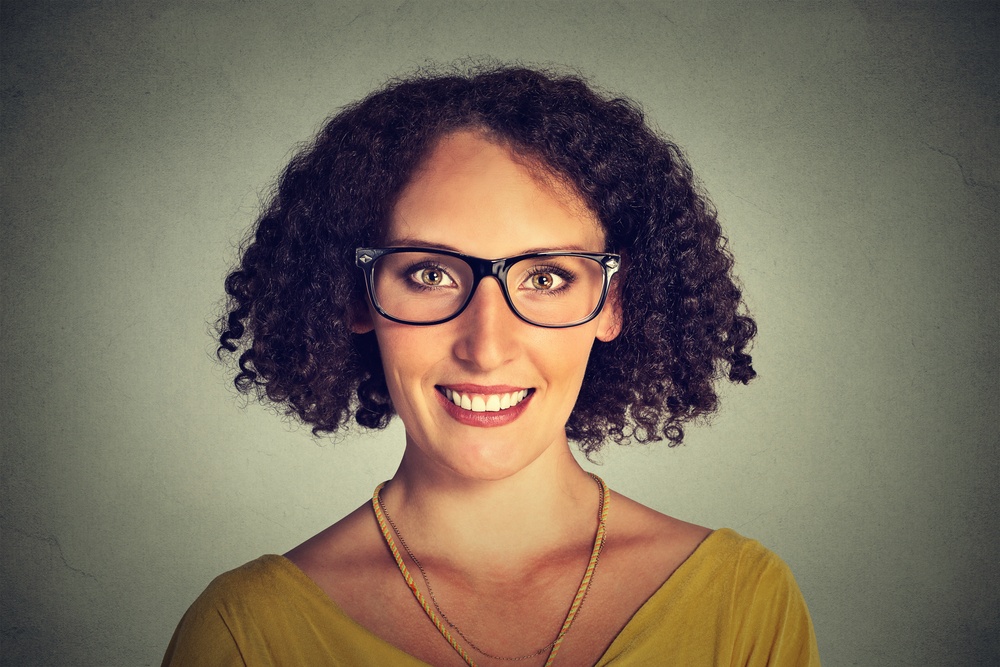 We hear, day in, day out, from teachers who can't wait to have a little extra time on their hands to focus on their practice, development or basic wellbeing, and the headlines paint a similar picture.
According to the Education Support Partnership (ESP), between 2017 and 2018 the number of teachers seeking mental health support rose by 35%, citing heightening accountability, an increasingly intense testing culture and relentless workload as the key drivers.
These pressures don't ease off as teachers climb the ladder either; helpline calls to the ESP from SLT members rose 24% and represented some of the most extreme cases they had heard. And with last year's DfE workload survey revealing average weekly working hours of 54 and 60 respectively for teachers and SLT members, systemic pressures are clearly playing a role.