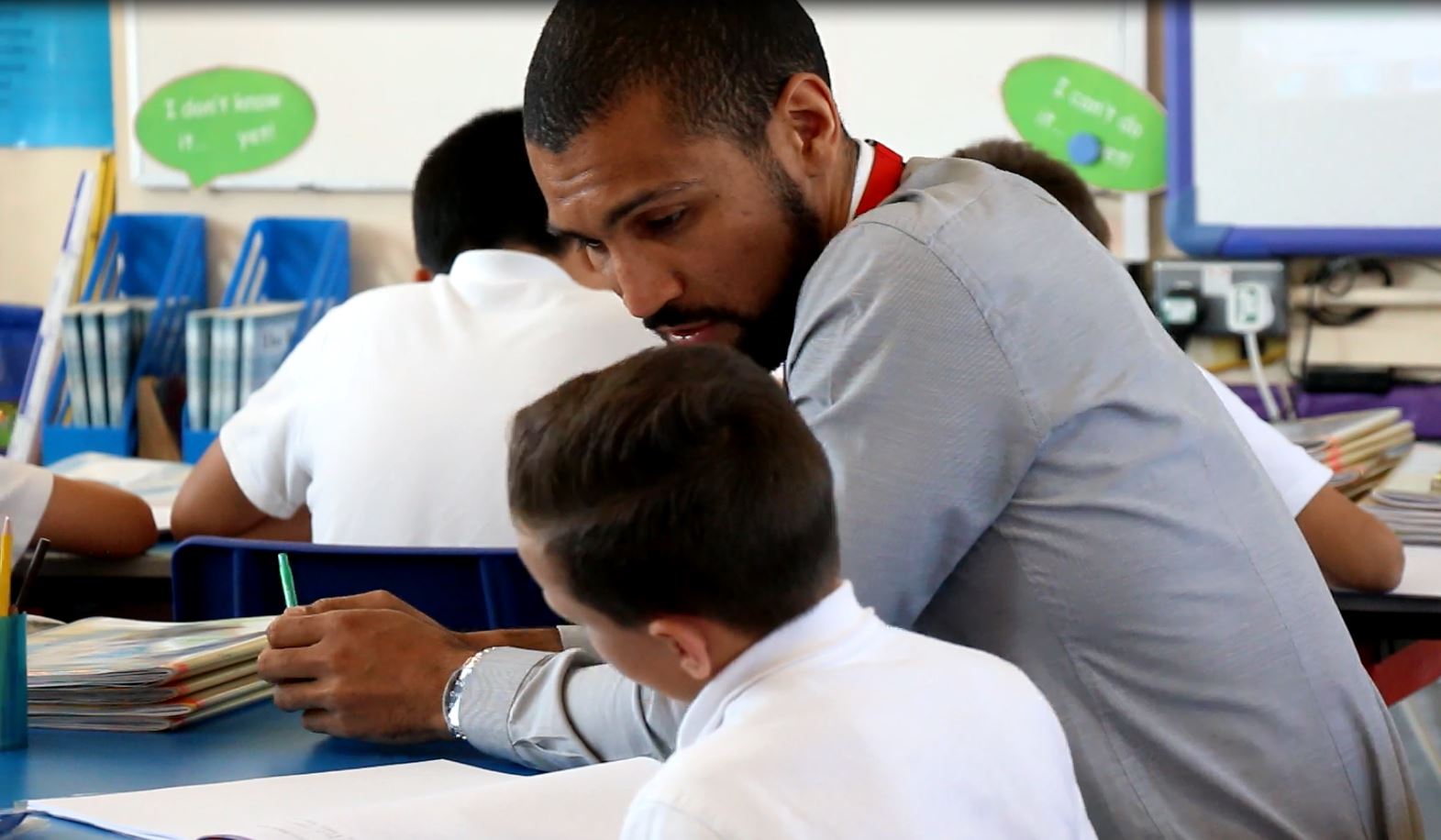 Guest blog from Emma Turner, Deputy Headteacher and Leader of Teaching and Learning at Springwood Primary School - @MrsWelshTurner
In Education, there is always one certainty... marking!
There has always been marking: marking that identifies what pupils have done well; marking that celebrates and marking that moves pupils learning on. It's the one thing that all teachers expect, lugging home that huge pile of books for an evening or a weekend.
However, 'distance' marking has been proven to be far less effective at helping pupils to improve, or motivating them to try harder, than immediate feedback given verbally in the moment. We've known this for a while. Yet many schools still insist on their teachers marking in detail every piece of work that every child does.