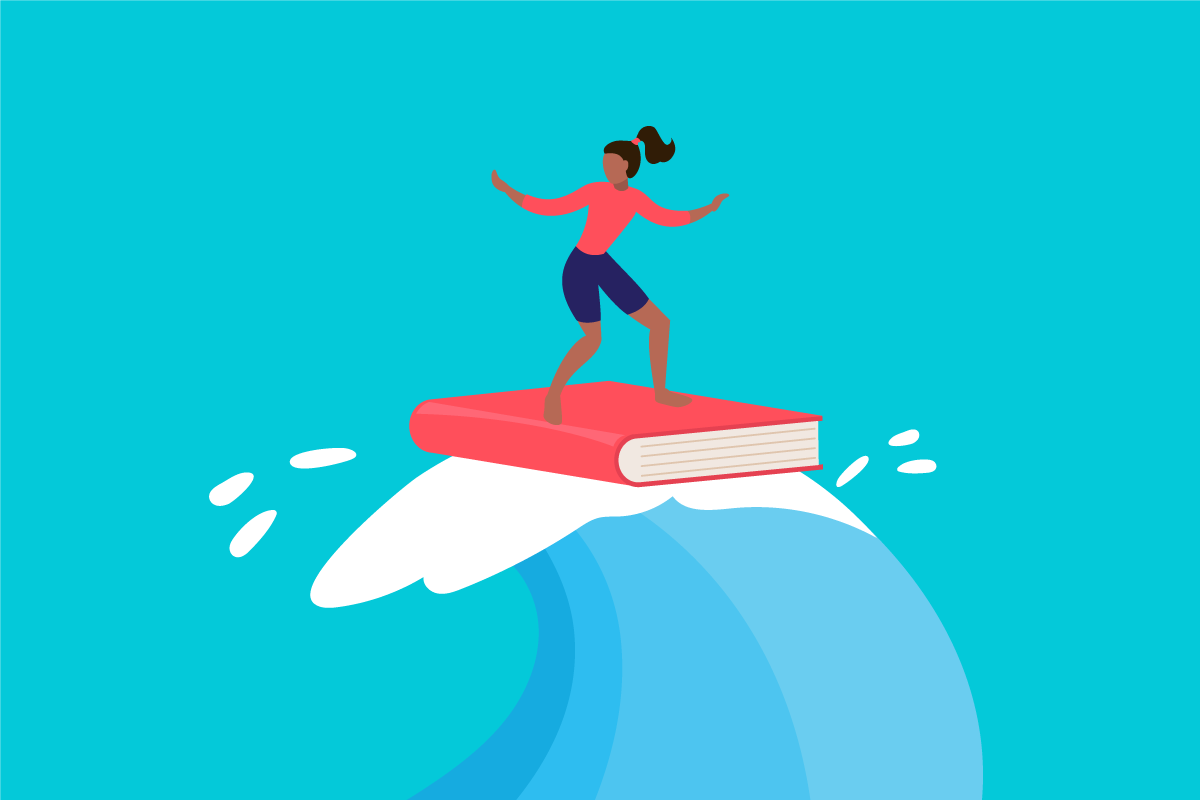 If at first you don't succeed, try, try, try again...
I have been interested in understanding and building resilience in educational aspects of teaching/learning for a long time, however nowadays it seems like a very current and almost trendy topic. Especially in the light of recent changes caused by the pandemic; resilience has become a necessity.
When I reflect on my own educational history and adult life experiences I have always been determined to prove my abilities. As far as I remember, whenever I faced any obstacles, challenges or someone doubted or dared me, I felt the fire and ignition to prove them wrong, thinking 'you better watch me now'. A big part of this attitude was shaped by my upbringing, educators and idols to 'seize the moment' and always try to do my best, to carry on and not give up. This manifested in my personality and became a valuable life skill. Not only does it help me in achieving goals but it sets a good example for my students too.