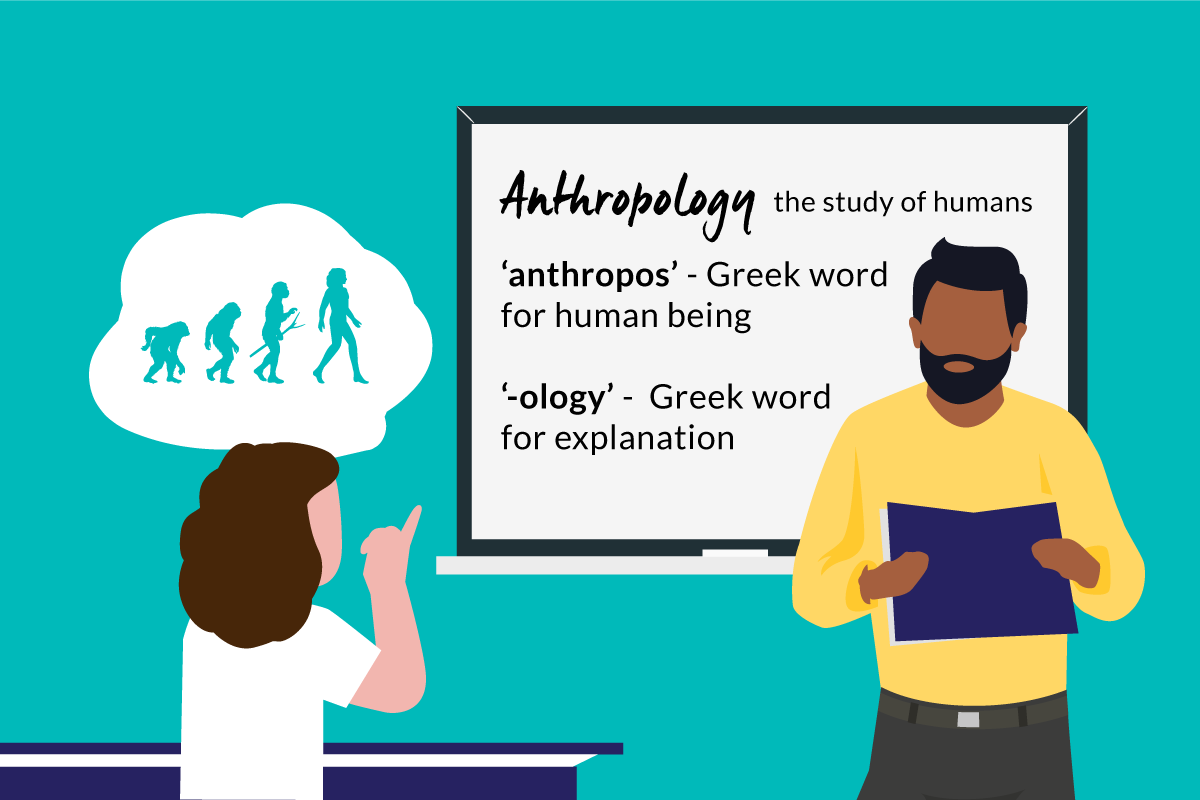 Guest blog by IRIS Connect user, Israr Shah - Science teacher and Assistant Head with responsibility for Literacy at Co-op Academy Grange, inner city Bradford.
One of the greatest challenges we face as educators is closing the literacy gap. A gap which has worryingly widened over lockdown. At my current school over 60% of students started secondary education below their chronological reading age which means they are unable to access the KS3 curriculum.
If children leave school unable to read, write and communicate effectively they will face future challenges in learning, earning and effectively supporting their children's education if they become parents. One analysis of UN data has claimed that over 50% of all children who turn 10 this year will be unable to read a simple sentence.
It is my hope that this blog will share ideas and experiences so that we can learn from each other and more importantly develop ideas that work for our students so that they become word rich and confident in recognising and using words in all contexts.