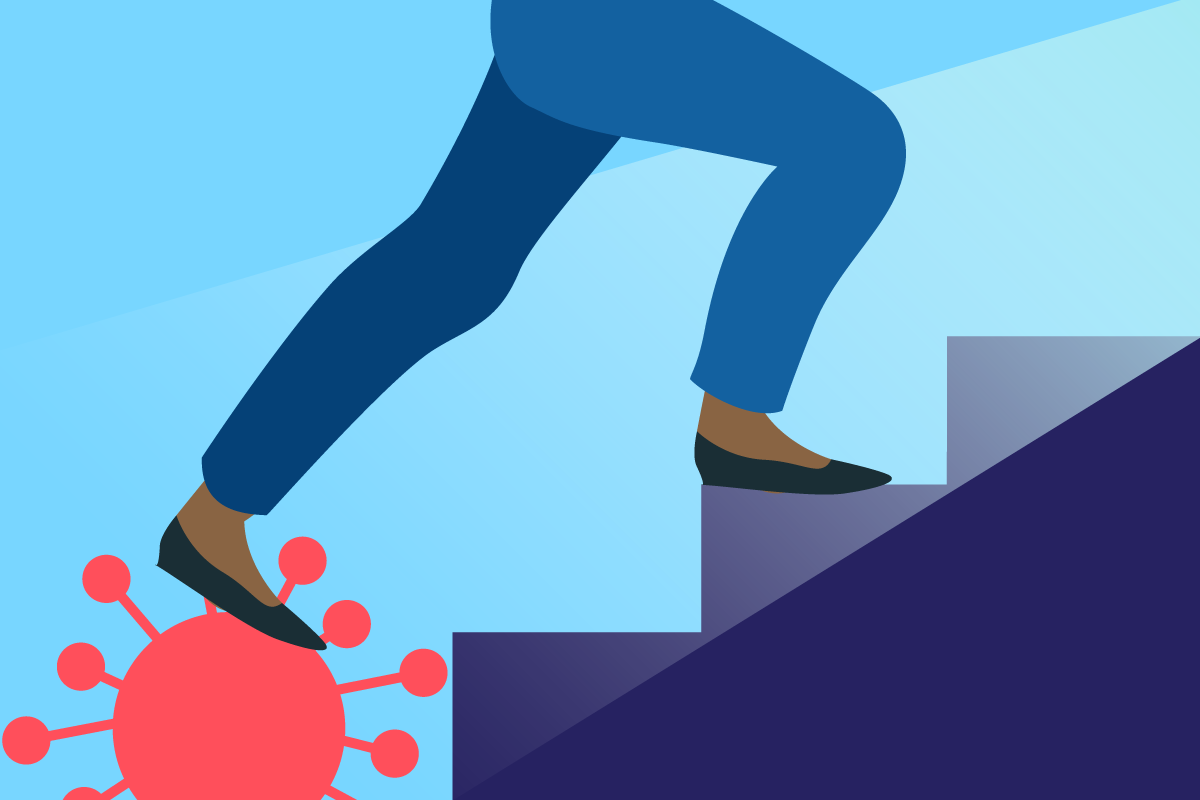 Guest blog by Lynette Clapham - Interim Executive Head at Grove House Primary & Crossley Hall Primary.
In some respects, IRIS Connect has become something of a lifeline to us this year. Being honest, it was something that our school had already invested in but there was a great deal of nervousness around its use, which really prevented it from being fully embraced. Fears around not liking the sound of our own voices, seeing ourselves on screen, or even those who were a little nervous of the technology were an initial barrier for us.
As an organisation, we pride ourselves on our consistently good outcomes for all pupils through high levels of inclusion and a culture of coaching and development. I am a firm believer in getting the climate for learning right not only for our pupils but for our professionals too – this is our commitment to supporting everyone we work with to become the best that they can be.