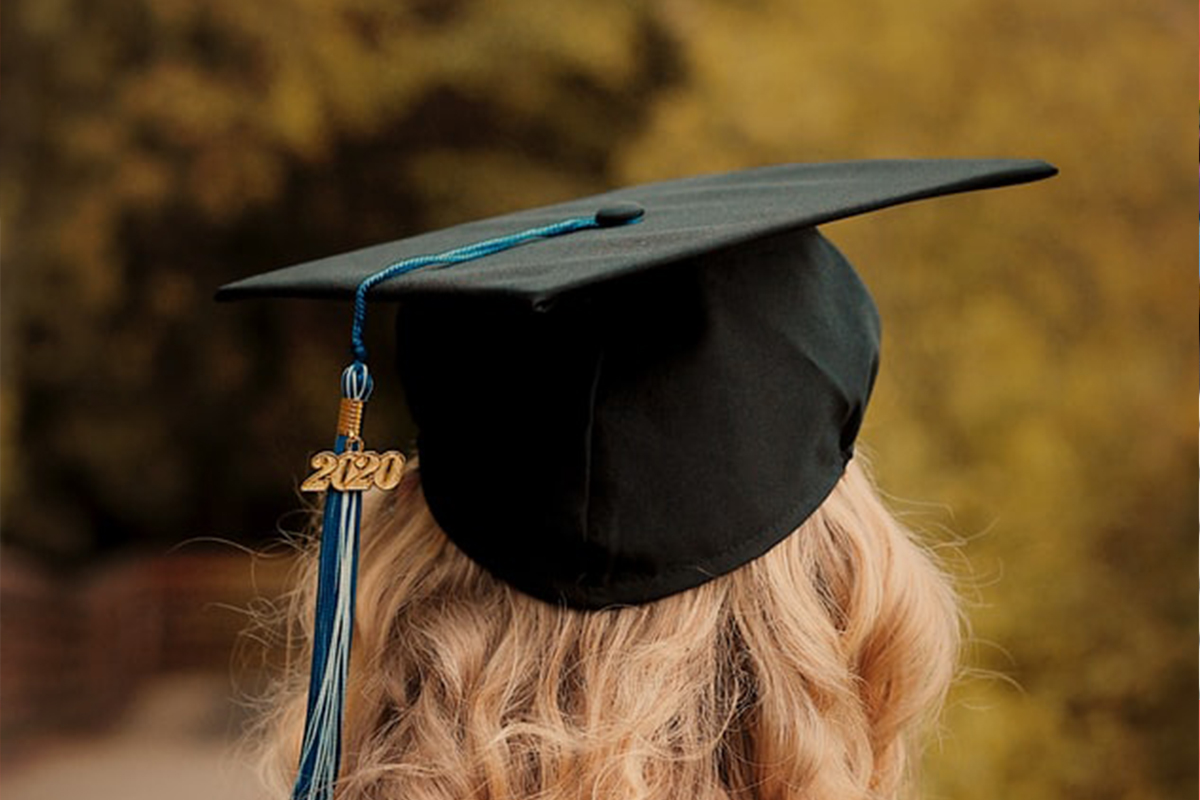 'You don't learn from experience but from reflecting on experiences'.
OK, I know this is to slightly misquote John Dewey but it is pertinent given the unprecedented experiences we are going through and, I would argue, also the unprecedented opportunities to reflect and make positive changes for the future.
Amidst the chaos, confusion and tragedy, many colleagues have responded with incredible flexibility and remarkable dedication: I have the utmost respect and I am in awe at the work of so many and would like to believe that their efforts could have some positive outcomes in the future.
There has been an helter-skelter of innovation and ad-hoc innovation to support both pupils and student teachers. There has been little time to pause and think more constructively but now, maybe, is the time to pause from doing the urgent and focus on building a positive future.
The ongoing challenges for ITT, not just in the current crisis, are significant.