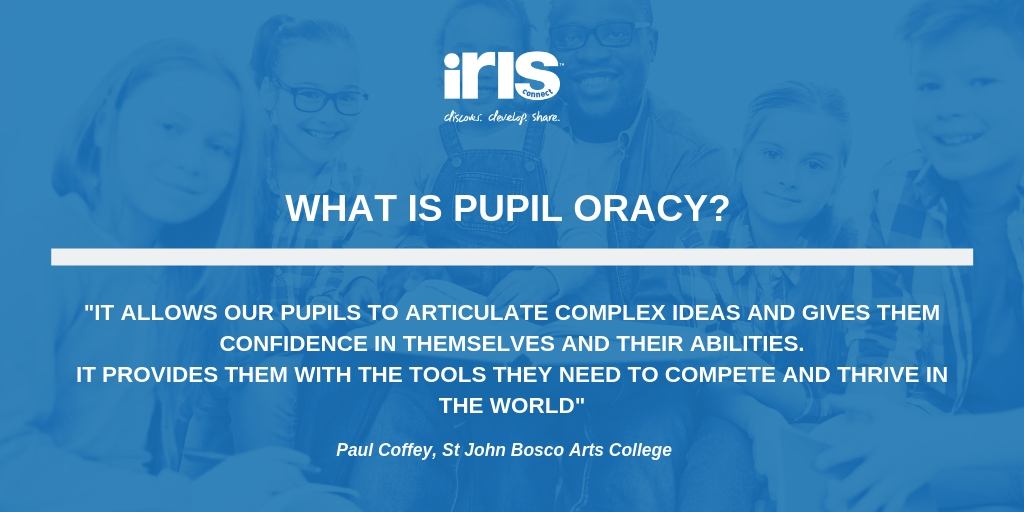 Guest blog by Paul Coffey, St John Bosco Arts College
What is pupil Oracy?
It means that pupils are able to break down complex tasks; create and then implement possible solutions, and then convince others of them. It allows our pupils to articulate complex ideas and gives them confidence in themselves and their abilities. It provides them with the tools they need to compete and thrive in the world.