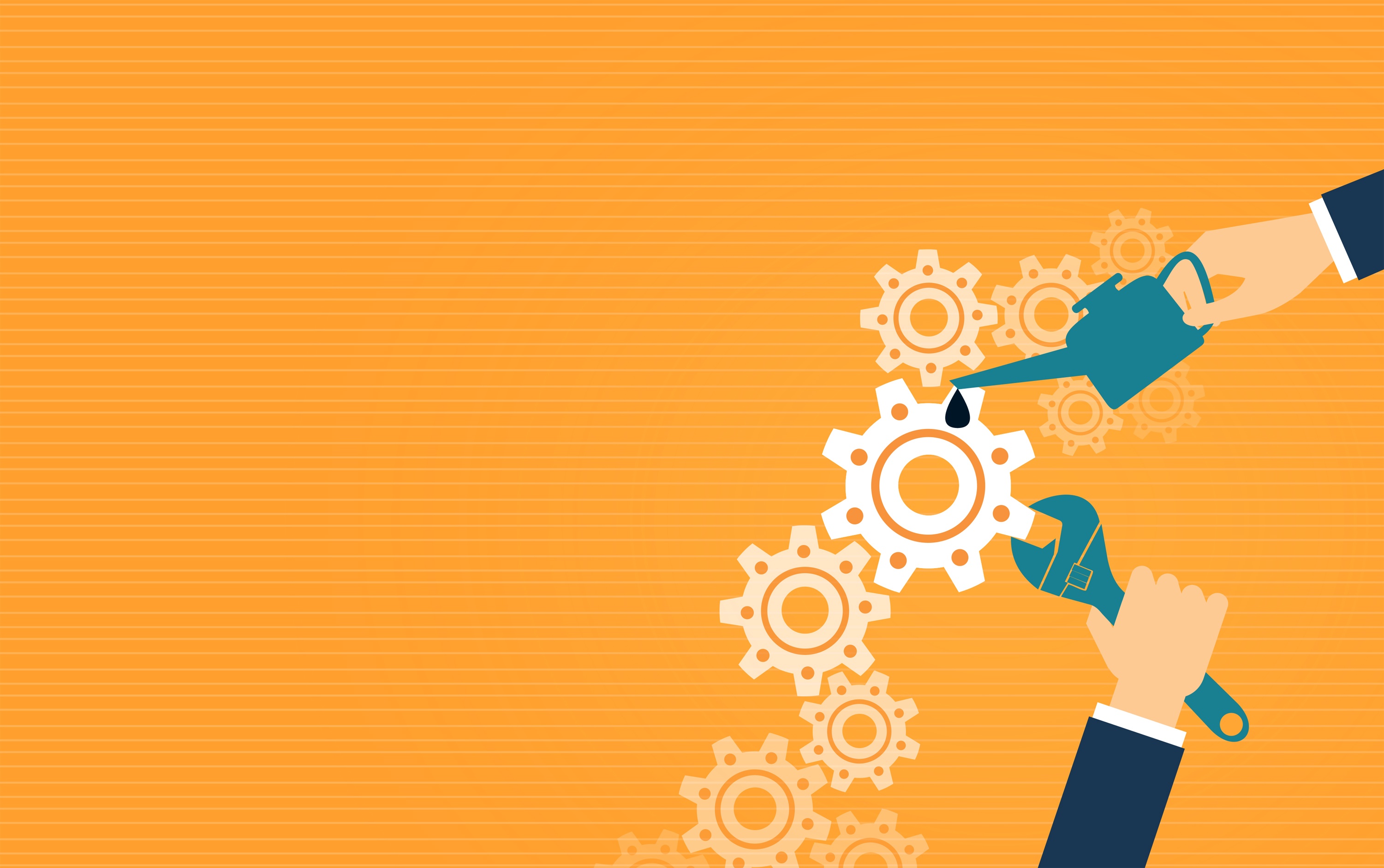 Guest blog from Sally Franklin, MITA project coordinator & NASENCo lecturer UCL, Institute of Education. @MITAproject
The evidence is clear: poor teaching assistant deployment has a negative impact on attainment; effective teaching assistant deployment can have positive impacts.
A 'perfect storm' is brewing in SEND which means that schools can no longer accept the status quo with regards to their teaching assistant deployment. Schools in England employ more than 380,000 teaching assistants and the average school spend on teaching assistants is about £200,000 per year.