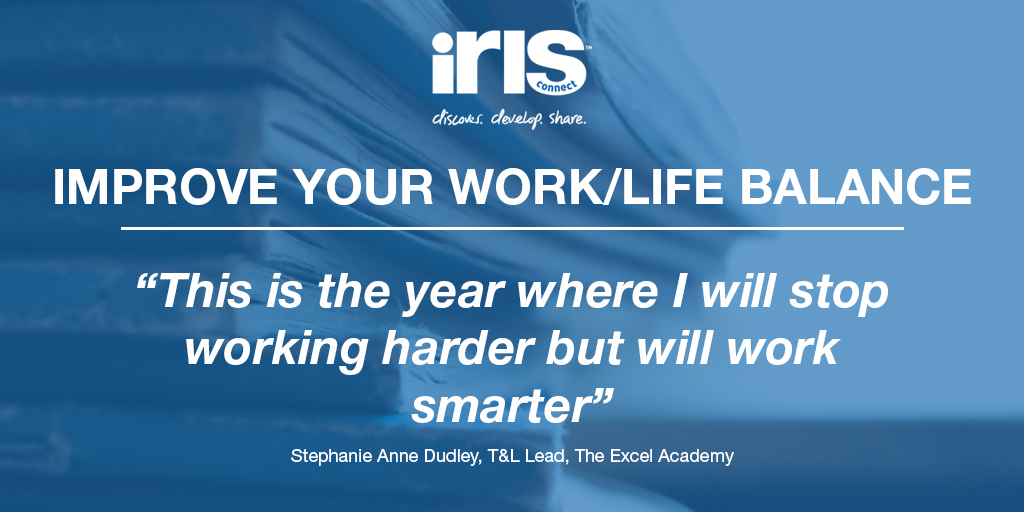 Guest blog by Stephanie Anne Dudley, T&L Lead, The Excel Academy @Sad_English
Unfortunately, being a teacher is difficult. Really difficult.
The reality of it is that it is a vocation, as no one would work over a fifty-hour week unless you really believed in it, deep down. In approaching my seventh year of teaching, I feel that this is the year where I will stop working harder but will work smarter.
The main question I will be asking myself this year is: "Am I going to mark this? Why? And, most importantly, what is the point?"