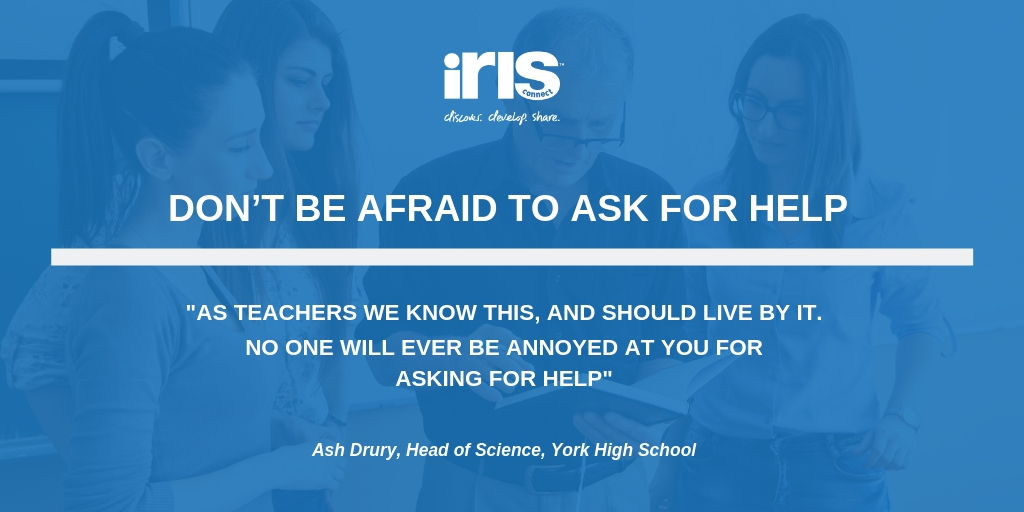 Guest blog written by Ash Drury, Head of Science, York High School.
As I sit here looking around my empty classroom during the final week of term, a lot goes through my mind.
Most of those thoughts are looking ahead – we have a great teaching team and wonderful pupils, and I am incredibly excited to be working with them in the next academic year. But some of my thoughts invariably drift backwards to the year that is coming to a close, and I reflect (as all teachers do) on the wonderful year I've had, but also on the lows, the maybes and the what-ifs.
If you are anything like me, you will spend the final few months before starting a new teaching or leadership position frantically googling things like, "How to be a good leader", "What to do before starting as HOD", or "top tips for new heads of department". Maybe that is how you found this blog.
So, below are a number of things I wish I had been told a year ago which would have made my first year as a HOD that little bit smoother.