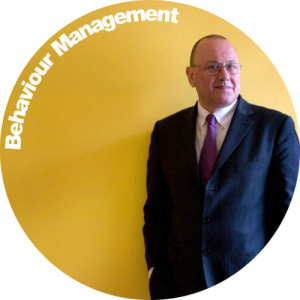 One of the gaps in initial teacher training in recent times has been training in behaviour management. The last coalition government scrapped the National Strategies and were content to issue a series of edicts outlining the legal powers open to schools and teachers.
I have just been reading Tom Bennett's report for the ex-Secretary of State for Education on behaviour training in initial teacher training*. It is part of the wider review of training due to be delivered by the IETT working group.
I hope the report fares better than Nicky Morgan as it shows how to fill the gap left by the coalition government.