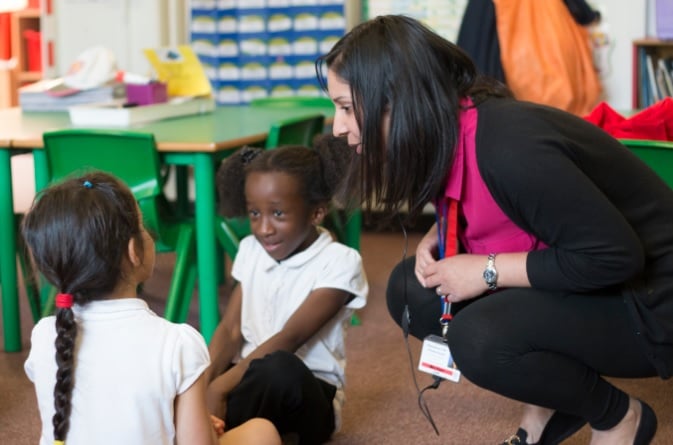 Teaching is hard. But it's also one of the most important professions around, because it's responsible for cultivating and nurturing the next generation of doctors, scientists, business leaders and teachers.
The first year of being an NQT is
exhausting, emotional
and can sometimes come down to survival. BUT, it's also hugely rewarding and the first step in a worthwhile, fulfilling career.
What can you do to thrive rather than just survive an NQT year?