Podcasts can contain a world of inspiring ideas, tips, and advice making them a great resources for school administrators, emerging leaders, and educational influencers.
Whether you listen to them on your commute to work, on your lunch break, or in the evening at home with a glass of something refreshing, you can guarantee you'll walk away having learnt something.
We've combed the internet for the cream of the crop. Here are 5 podcasts we think are worth checking out: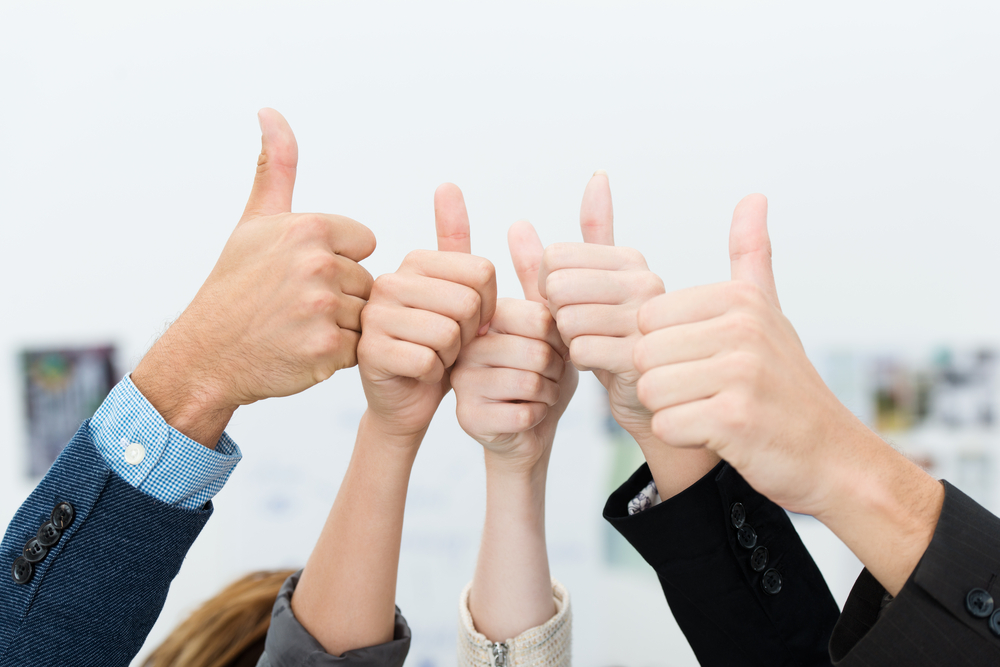 1. Transformative Principal with Jethro Jones
From principals who do their work "off the grid", to some of the most well-known names in education, each week, Jethro interviews an inspiring and transformative principal, helping you to be the best you can at leading students to success.
2. Better Leaders Better Schools with Daniel Bauer
Discover how to create a winning school culture, focus on the essential, lead with courage and integrity, plus much more with Daniel Bauer. He talks to top principals as well as industry leaders to unpack their leadership insights learned through their experiences and mistakes.
3. Principally Speaking with Jason Bodnar
Principal Jason Bodnar converses with administrators and professional educators who inspire creativity and excellence in students and teachers. This is a great podcast for newer administrators to gain great ideas from those who have been there before.
4. The School Leadership Show with Mike Doughty
Want to thrive in school administration? The School Leadership Show is where ordinary school administrators become extraordinary leaders. Bringing together the greatest minds in education and beyond, this is the only podcast dedicated to helping practising and aspiring school leaders realize their potential, advance their careers, and achieve work-life balance.
5. Educators Lead with Jay Willis
This podcast offers inspiration and practical advice to help you lead more effectively, and is a great resource for any educator looking to make a big impact. Jay Willis interviews school leaders to discuss why and when they made the decision to move into school leadership, challenges along their journey, and stories that made it all worthwhile.

If you're looking for more free professional development resources to help you be the best leader you can be, click here to download our free guide >