Successful organizations are learning organizations. Schools, of course, must support the learning of their students. But they also must support the learning of their teachers who are continually working to improve the quality of their instruction.
Schools must create a culture where teachers are supported as they identify and meet their individual learning objectives. In addition to supporting individual learning, successful schools also must support the adoption of programs and initiatives that span the entire organization.
With learning comes change, and supporting people in the change process is critical for learning to take hold. This fact applies to anyone experiencing change: policy makers, teachers, parents, and students.
When programs do not produce the desired results, the problem is often not the program, but rather the way that individuals respond to it. Each individual reacts differently to the changes presented by their learning or the adoption of a new program.
Once concerns have been identified (read more on how to identify concerns), they must be addressed in order to facilitate change. Although there are no hard rules, below are recommendations for how to to address staff concerns about change at each stage.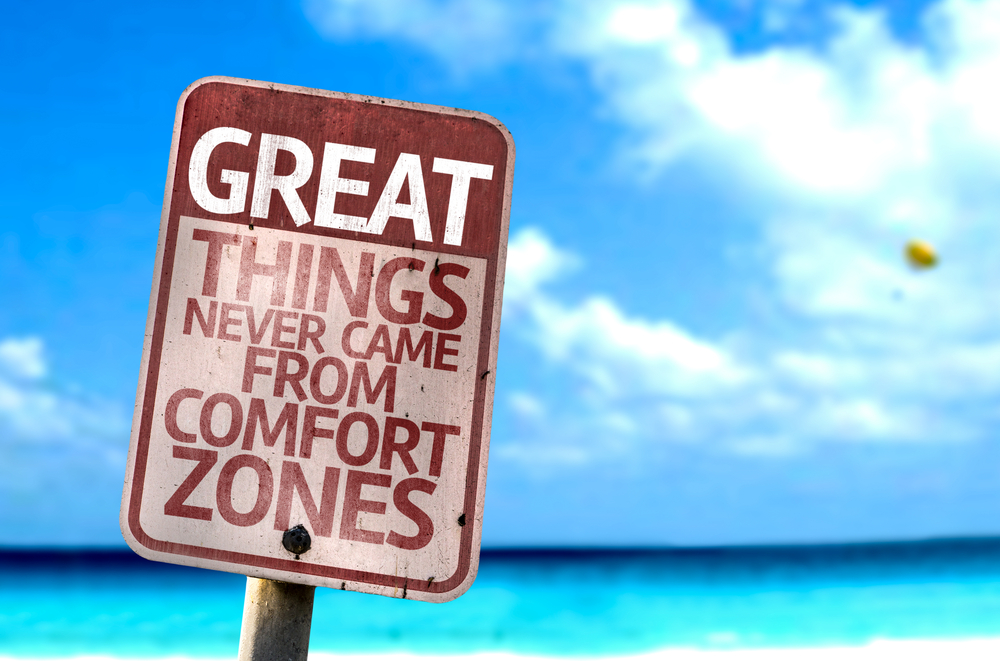 Stage 0: Awareness Concerns
• If possible, involve teachers in discussions and decisions about the innovation and its implementation.
• Share enough information to arouse interest, but not so much it overwhelms.
• Acknowledge that a lack of awareness is expected and reasonable and that there are no foolish questions.
Stage 1: Informational Concerns
• Provide clear and accurate information about the innovation.
• Use several ways to share information — verbally, in writing, and through available media. Communicate with large and small groups and individuals.
• Help teachers see how the innovation relates to their current practices — the similarities and the differences.
Stage 2: Personal Concerns
• Legitimize the existence and expression of personal concerns.
• Use personal notes and conversations to provide encouragement and reinforce personal adequacy.
• Connect these teachers with others whose personal concerns have diminished and who will be supportive.
Stage 3: Management Concerns
• Clarify the steps and components of the innovation.
• Provide answers that address the small specific "how-to" issues.
• Demonstrate exact and practical solutions to the logistical problems that contribute to these concerns.
Stage 4: Consequence Concerns
• Provide individuals with opportunities to visit other settings where the innovation is in use and to attend conferences on the topic.
• Make sure these teachers are not overlooked. Give positive feedback and needed support.
• Find opportunities for these teachers to share their skills with others.Stage 5: Collaboration Concerns
• Provide opportunities to develop skills for working collaboratively.
• Bring together, from inside and outside the school, those who are interested in working collaboratively.
• Use these teachers to assist others.
Stage 6: Refocusing Concerns
• Respect and encourage the interest these individuals have for finding a better way.
• Help these teachers channel their ideas and energies productively.
• Help these teachers access the resources they need to refine their ideas and put them into practice.
So, how does this translate into real life context? Check out this great example of how instructional leaders can manage the change process by addressing teachers' concerns at each stage by downloading our free guide >
"If there is no struggle, there is no progress." - Frederick Douglas
Source: A measure of concern, NCDC Newsletter, Karel Holloway (2003)